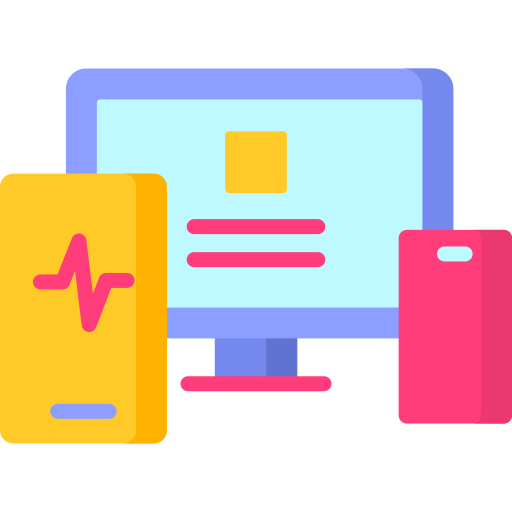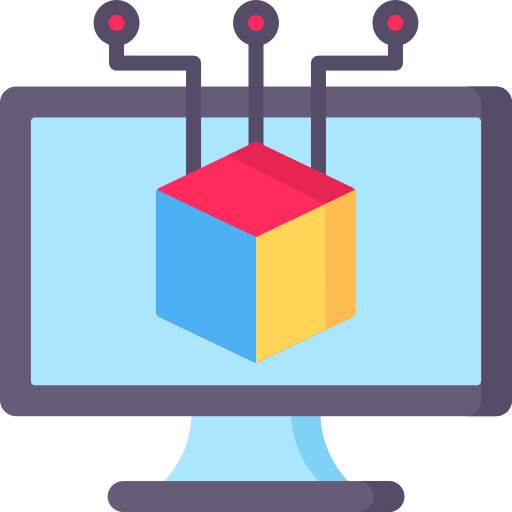 INTUITIVE AND EASY TO USE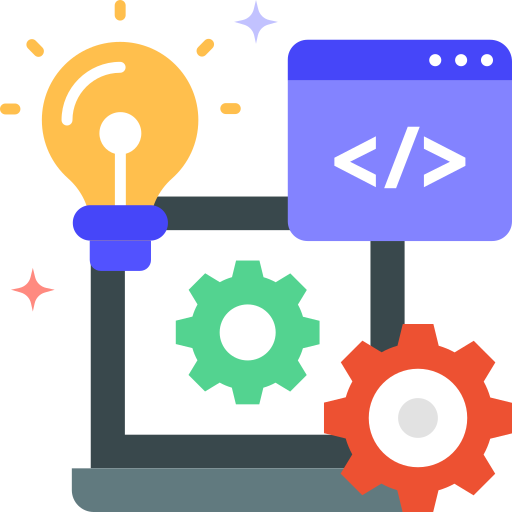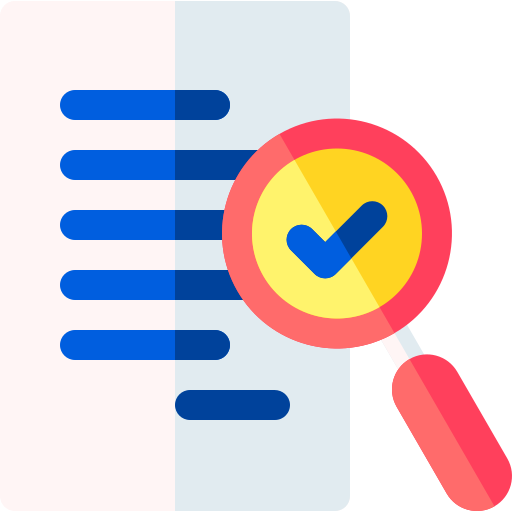 MSA GAGE PRO
Dashboards and Alerts
View in one place the status of devices, calibration events and tasks to be completed.
Stay up to date on expiring or expiring devices.
MSA Study

Verifications / Maintenance

Calibrations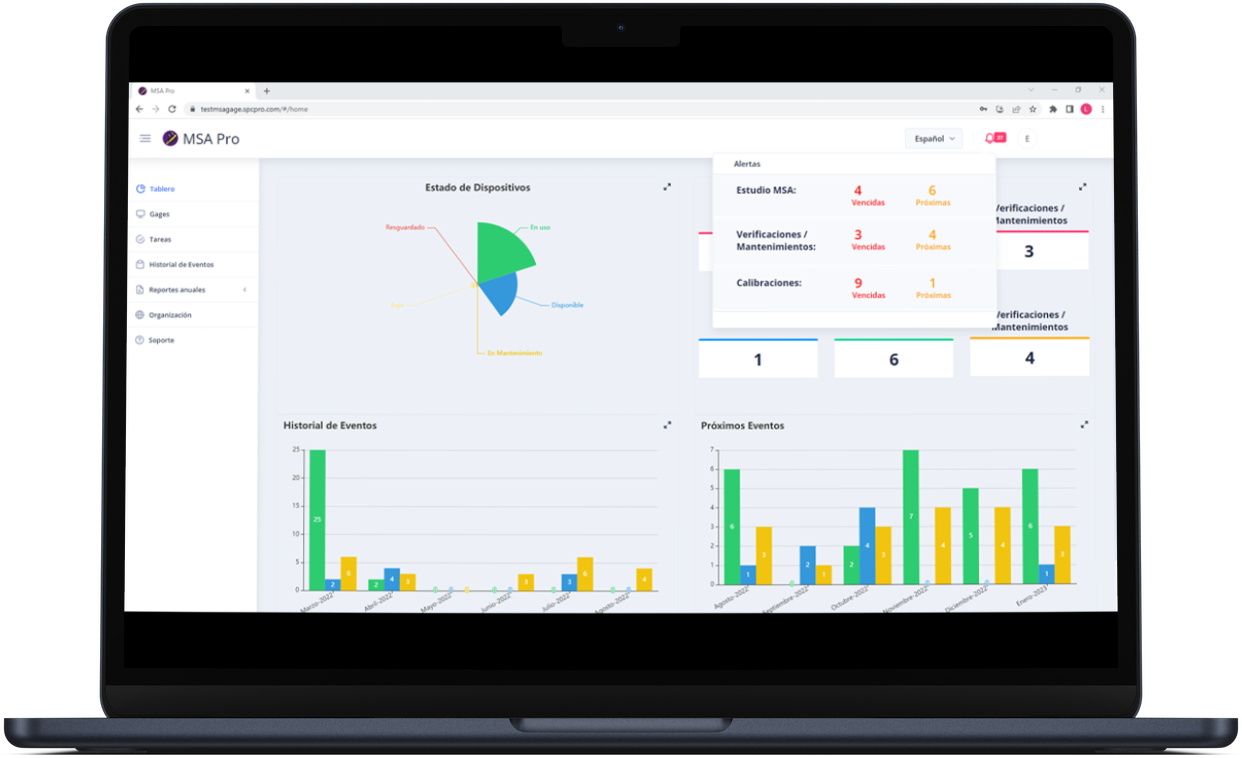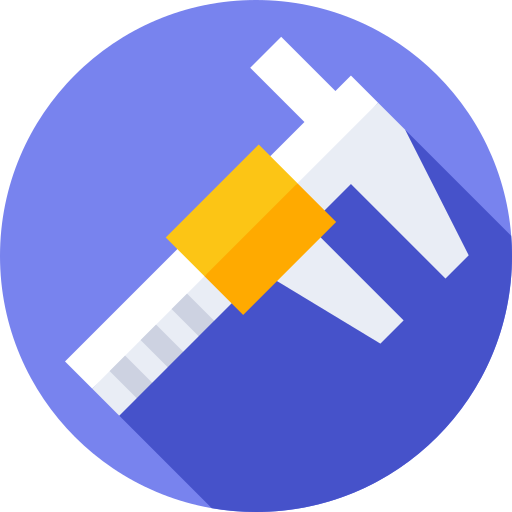 Gages / Devices
Get a preview of the status of all registered devices.
Make massive loads from spreadsheets.
Find information quickly and easily with filters
Traceability
Easily register entries and exits of suppliers and warehouse.
Upload documents or add notes.
View device location and the date of the last movement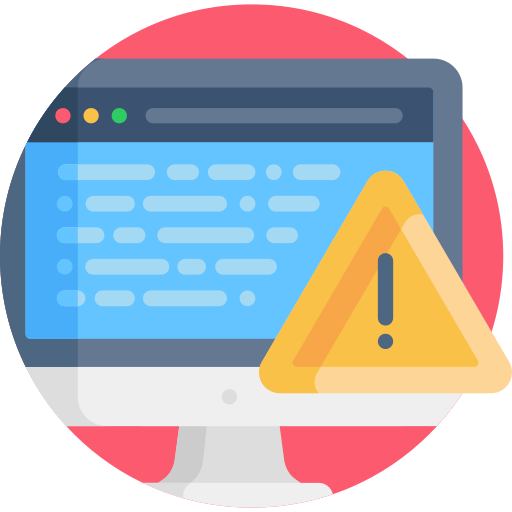 Device Detail
From a single screen you can consult:
Device Information
Summary of states
MSA studies
Verifications and Maintenance
Movement history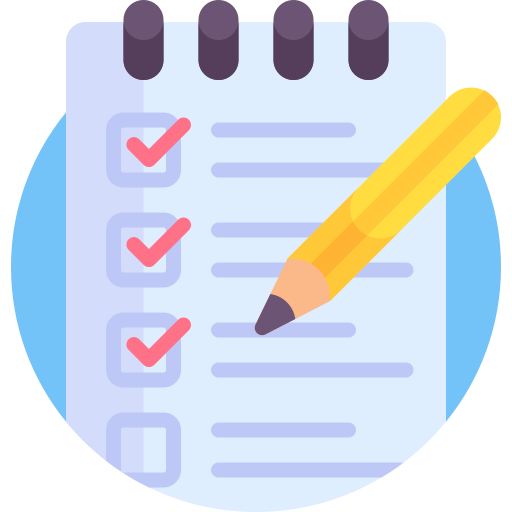 Tasks
Program actions to be carried out with information from:
Task Type
Due date
State
Responsible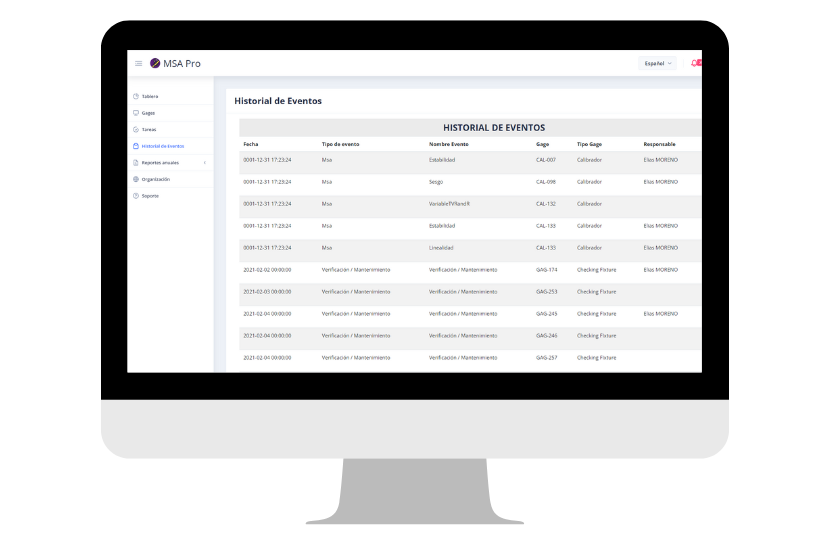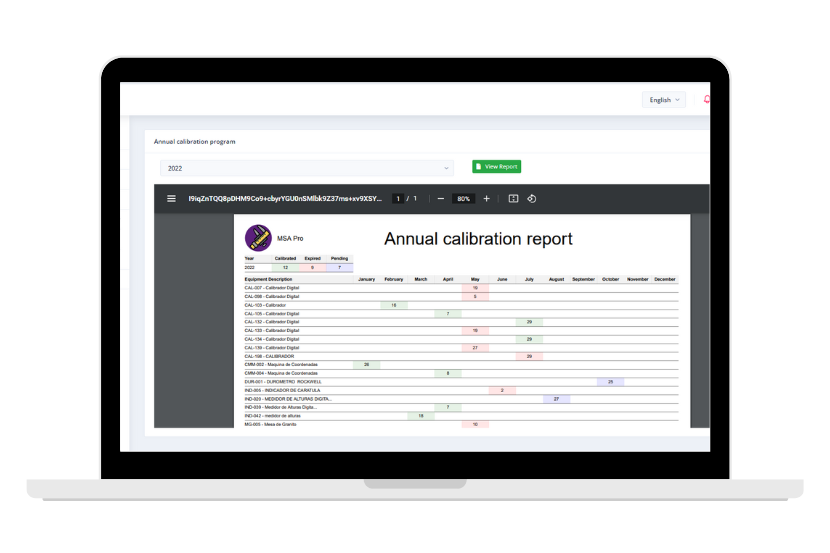 MSA Gage Pro
Bar-code
Print the barcode to attach to the device and be able to read its information easily.
Save time and reduce errors!