Mobile app
Visibility, Intelligence and Control in Real Time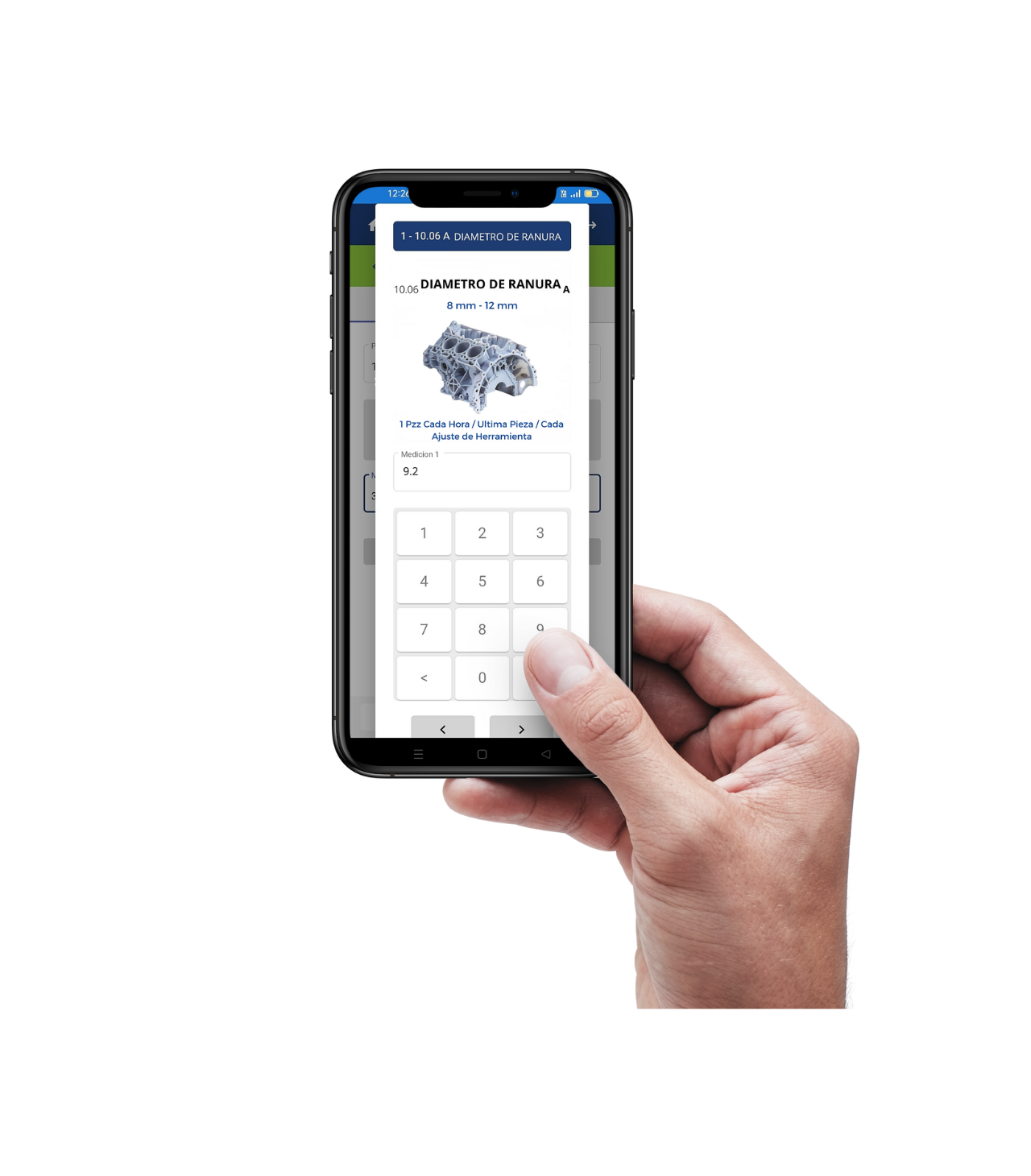 Easy Implementation
Just install the WinSCP mobile app on the phone or tablet and the operator can start using it immediately, without the need for weeks of training and configuration.
Visibility and Collaboration
Your staff will be able to gather data in an agile and simple way, data that will be automatically reflected in WinSPC, using the automatic collection of attributes with visual aid.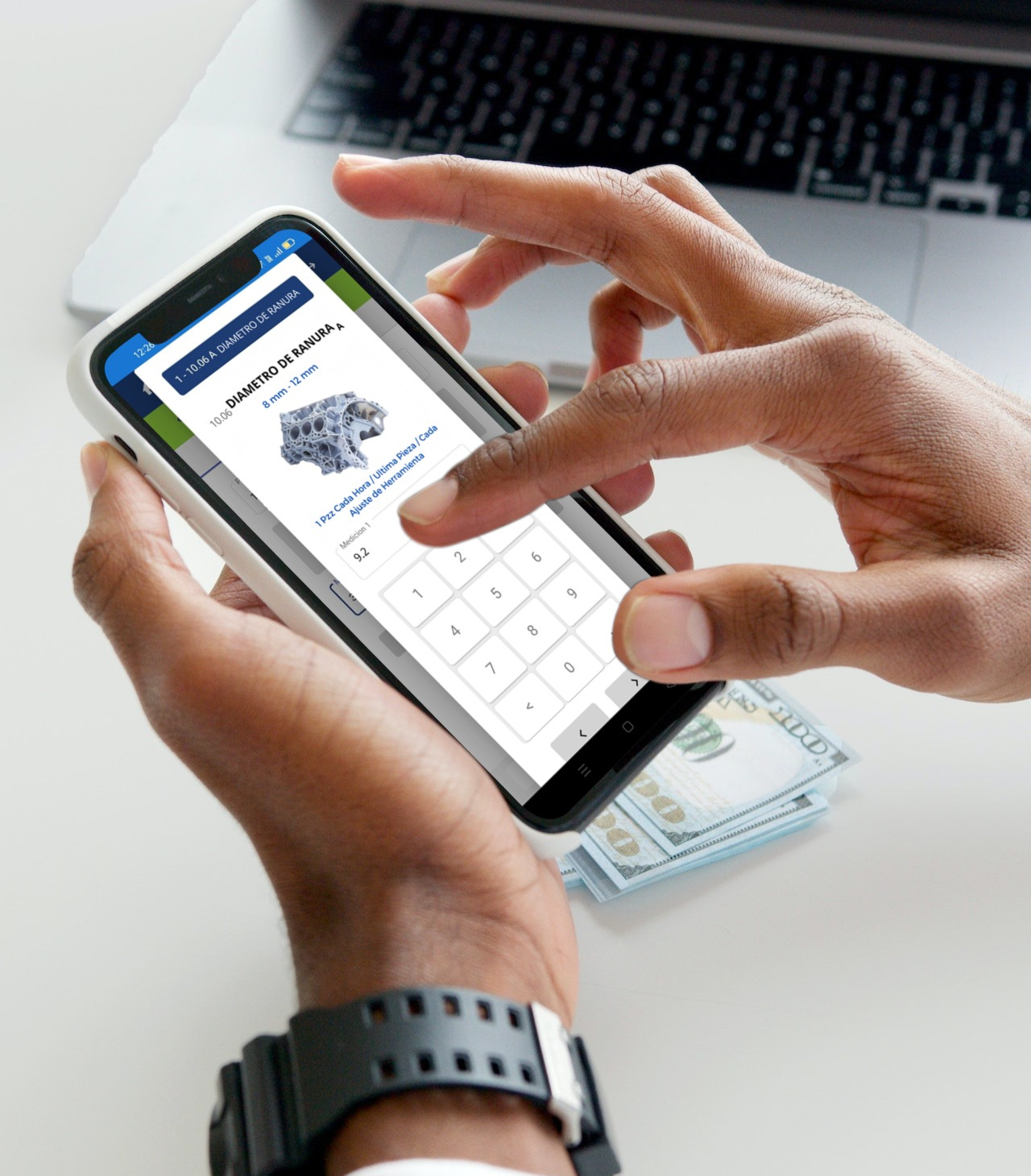 Mobile App for WinSPC Benefits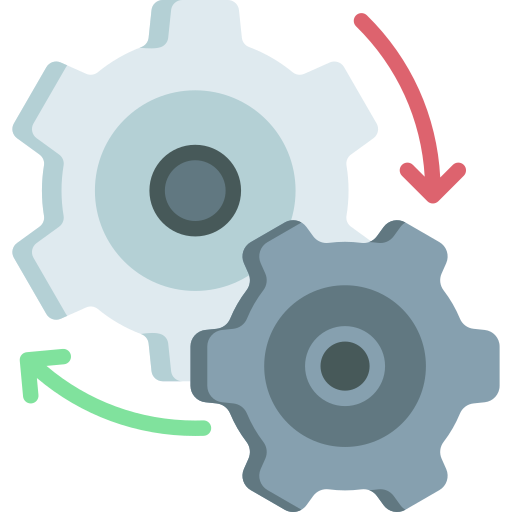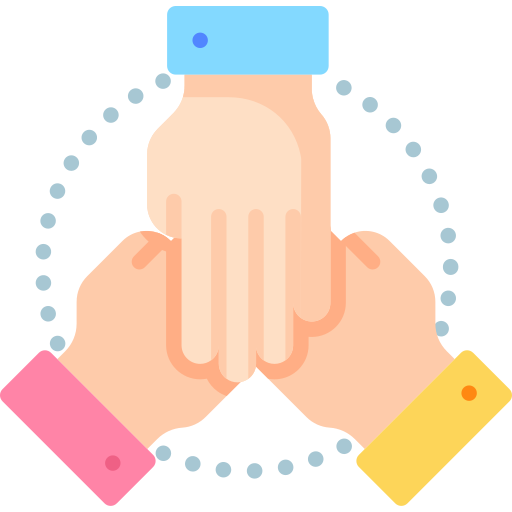 Visibility and Collaboration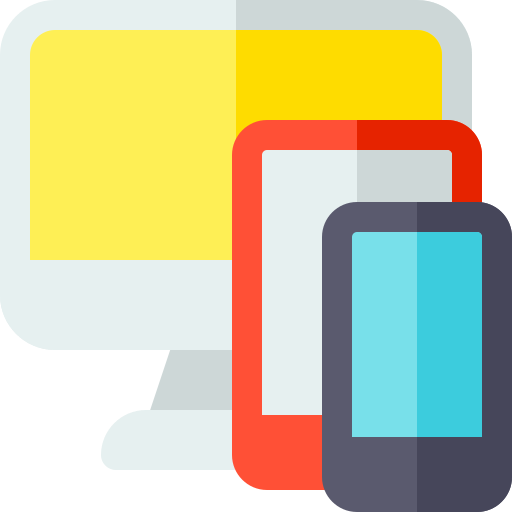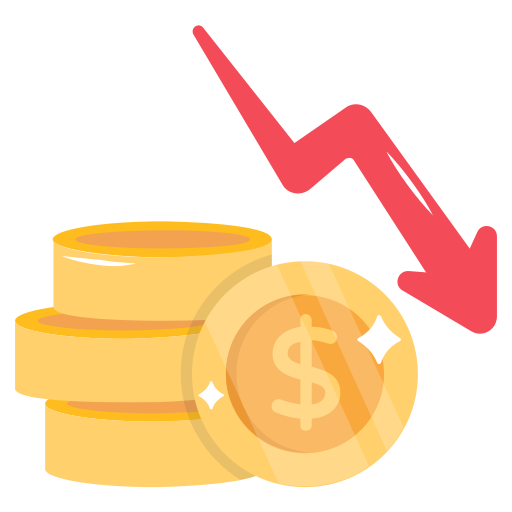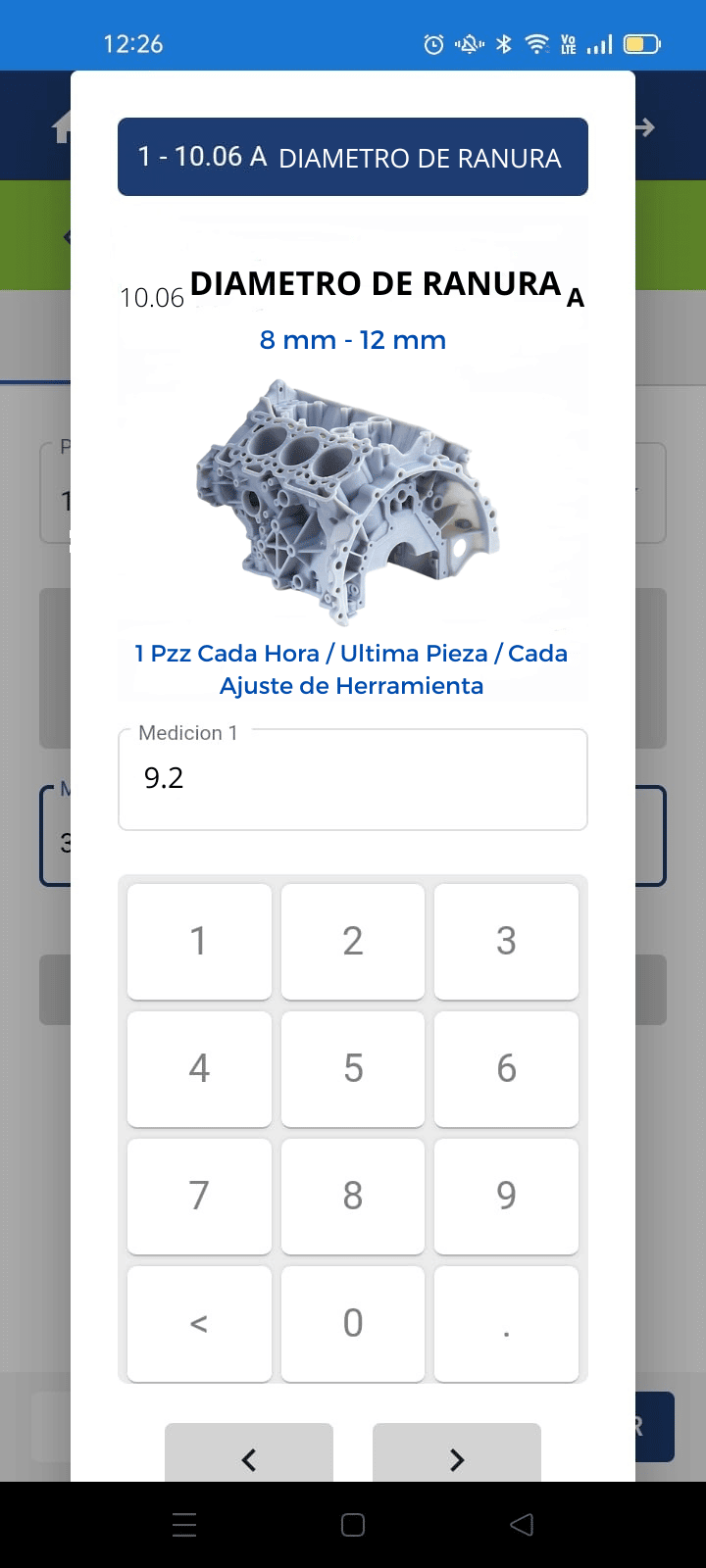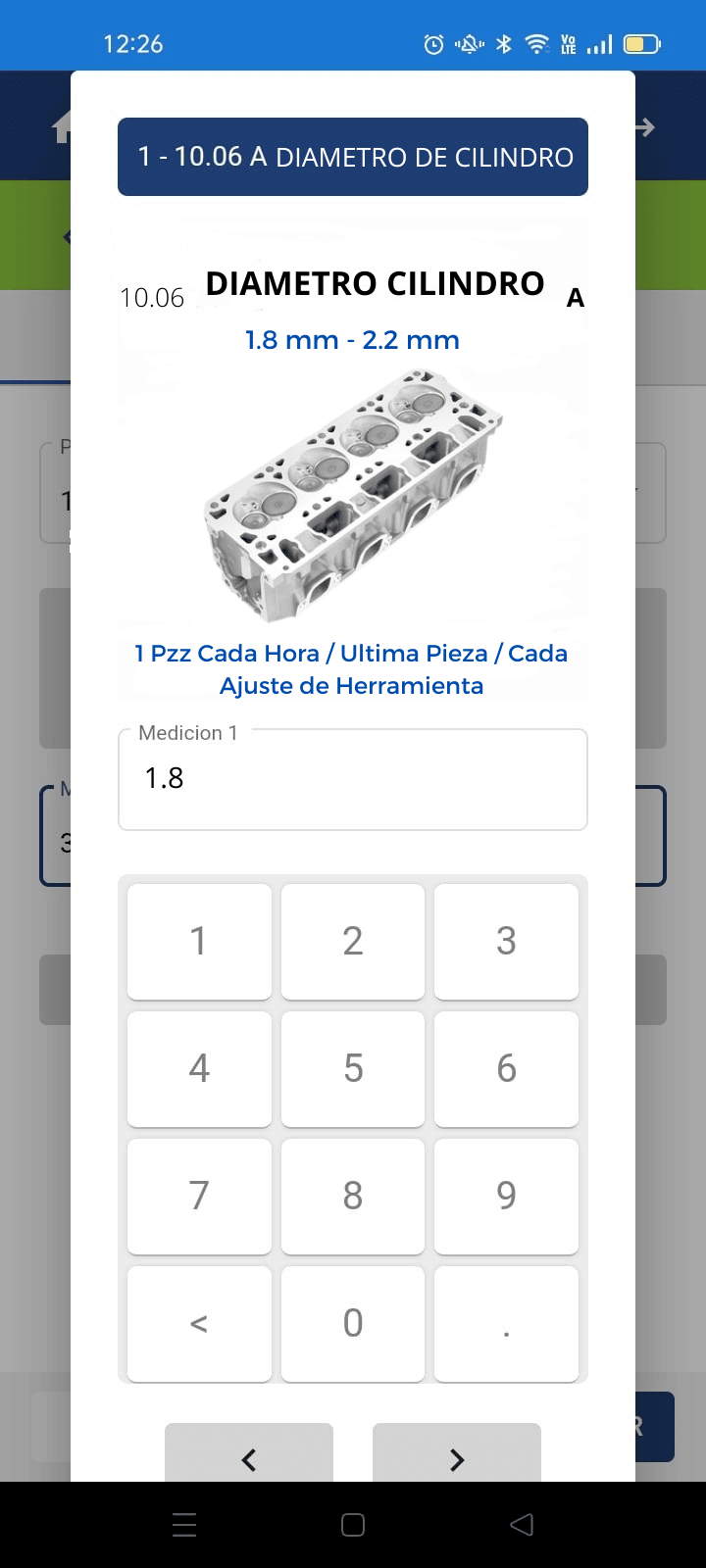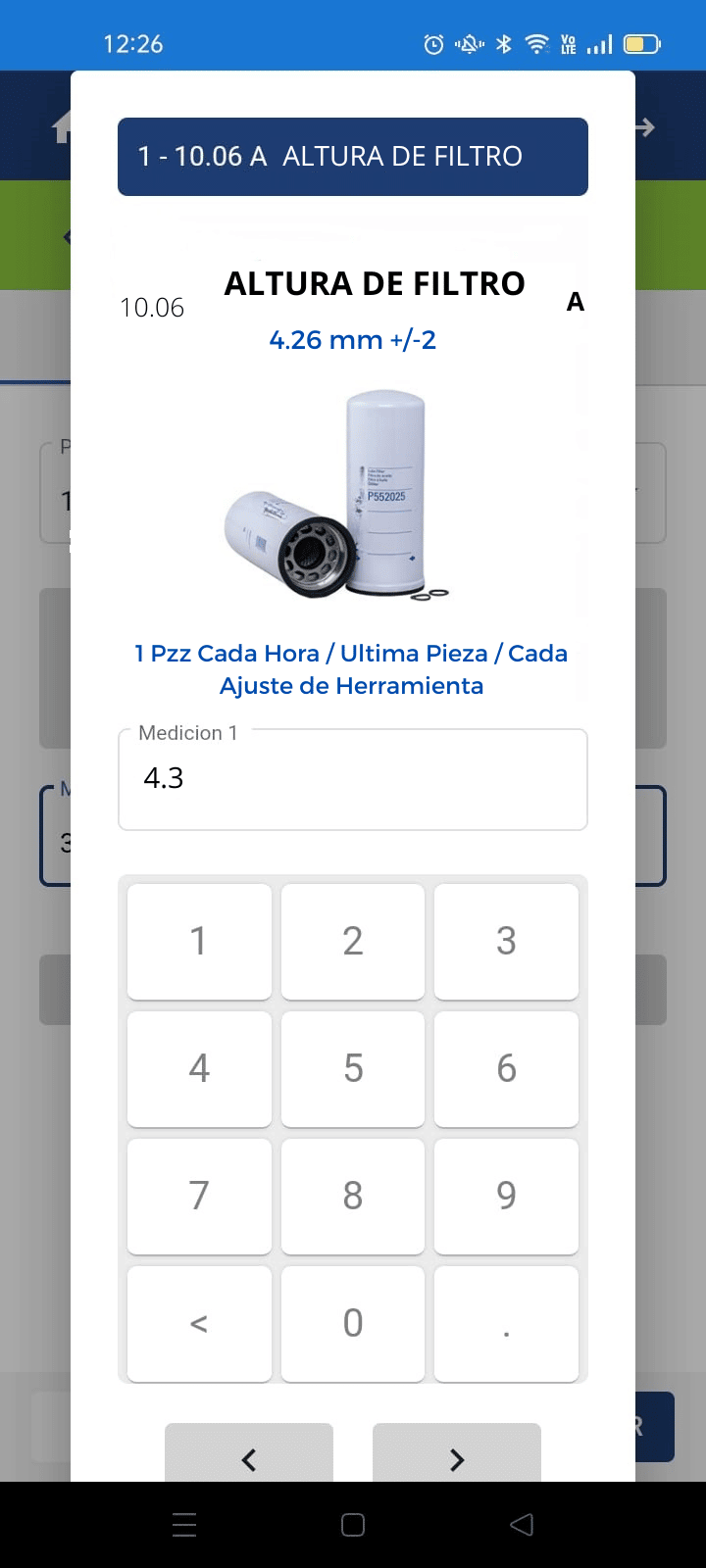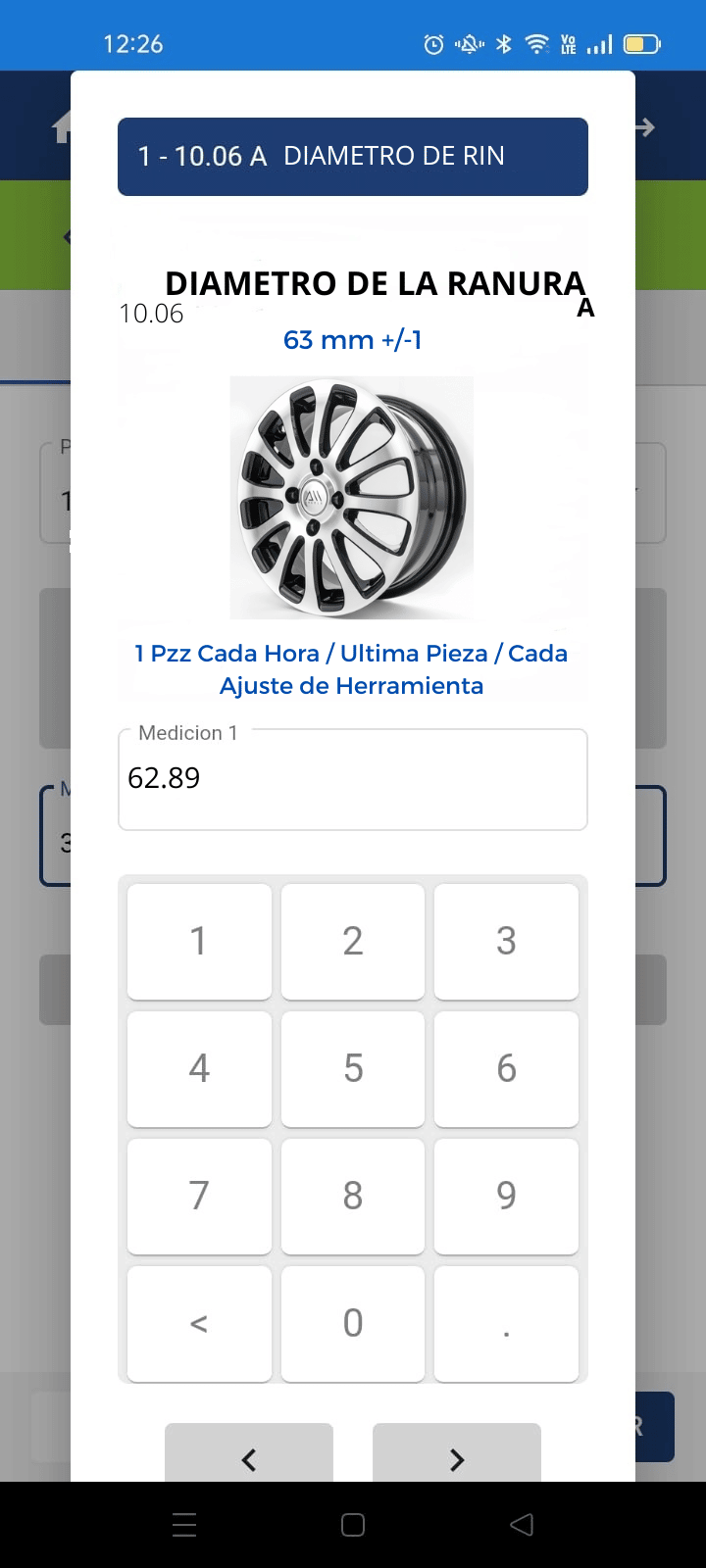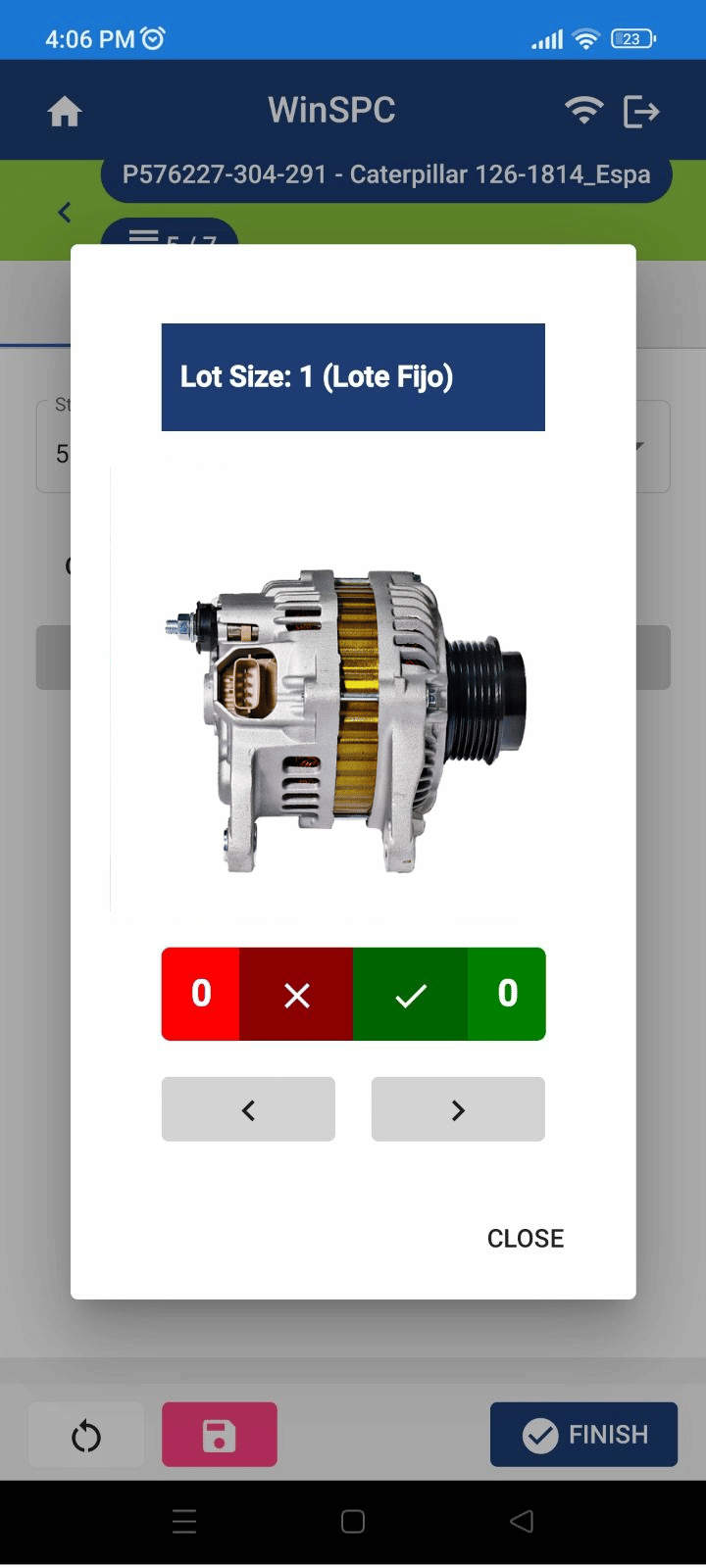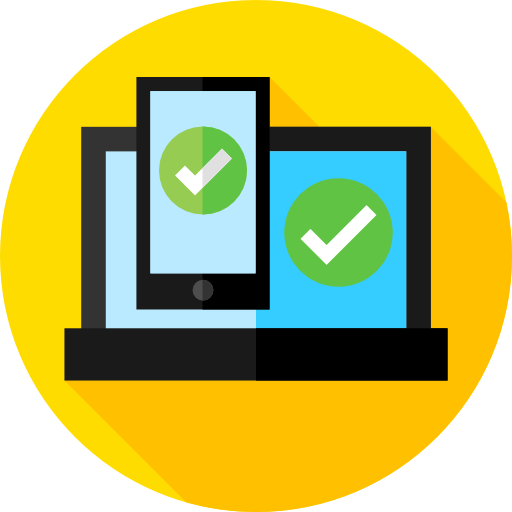 Connect multiple devices to one WinSCP license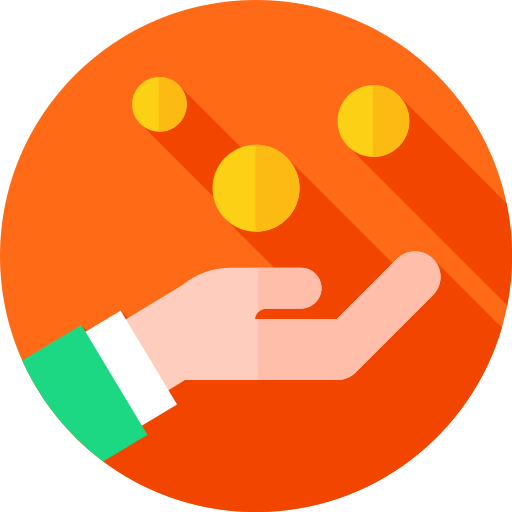 Save on equipment acquisition costs (tablet vs laptop)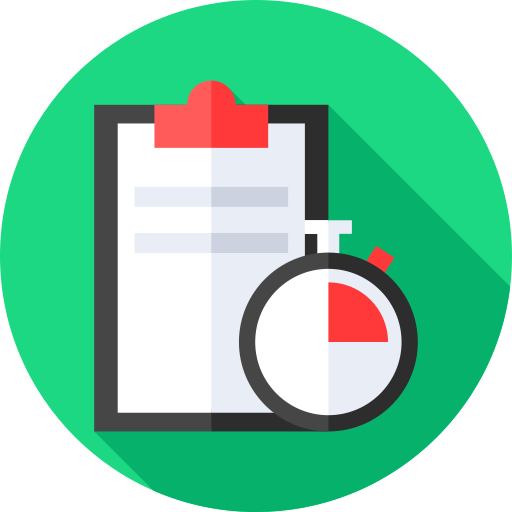 Less time and costs for implementation and training.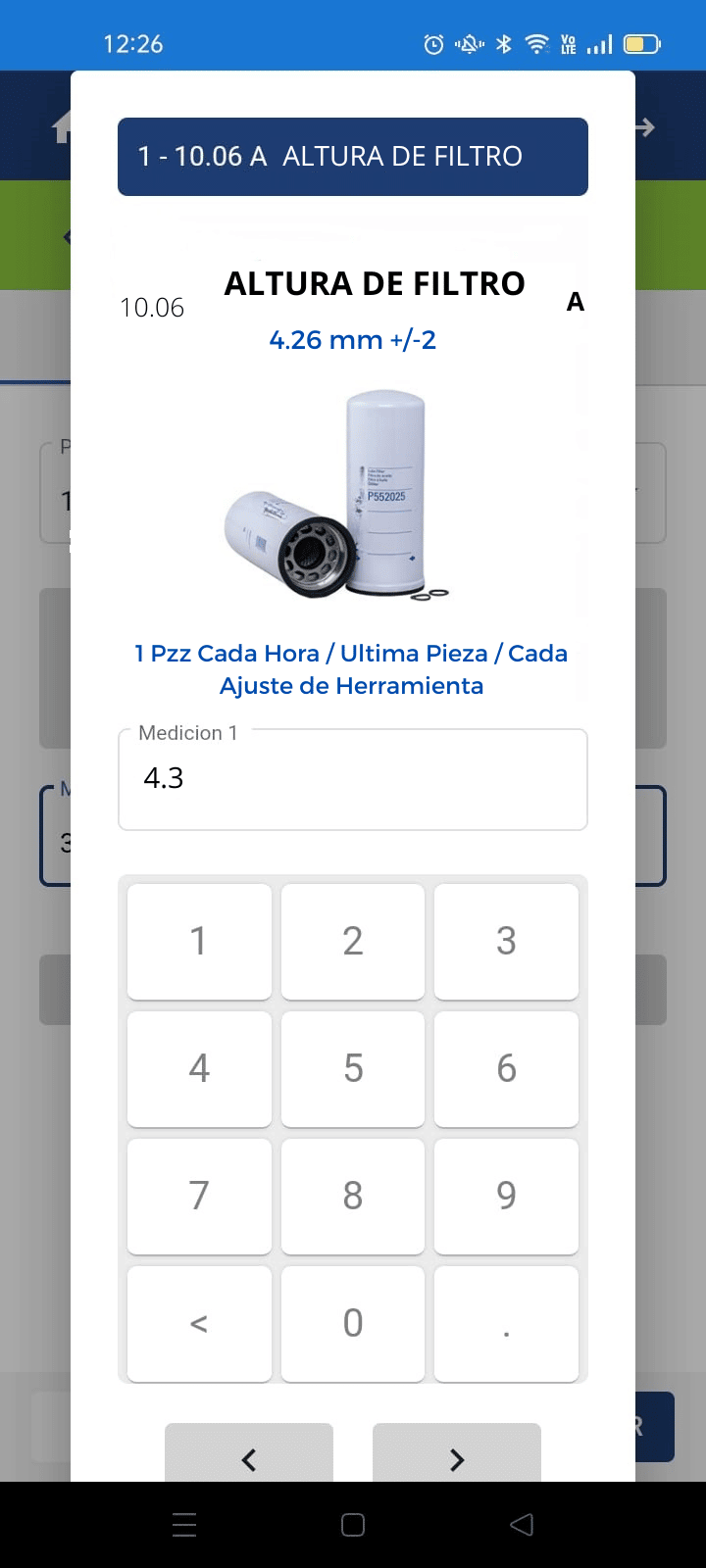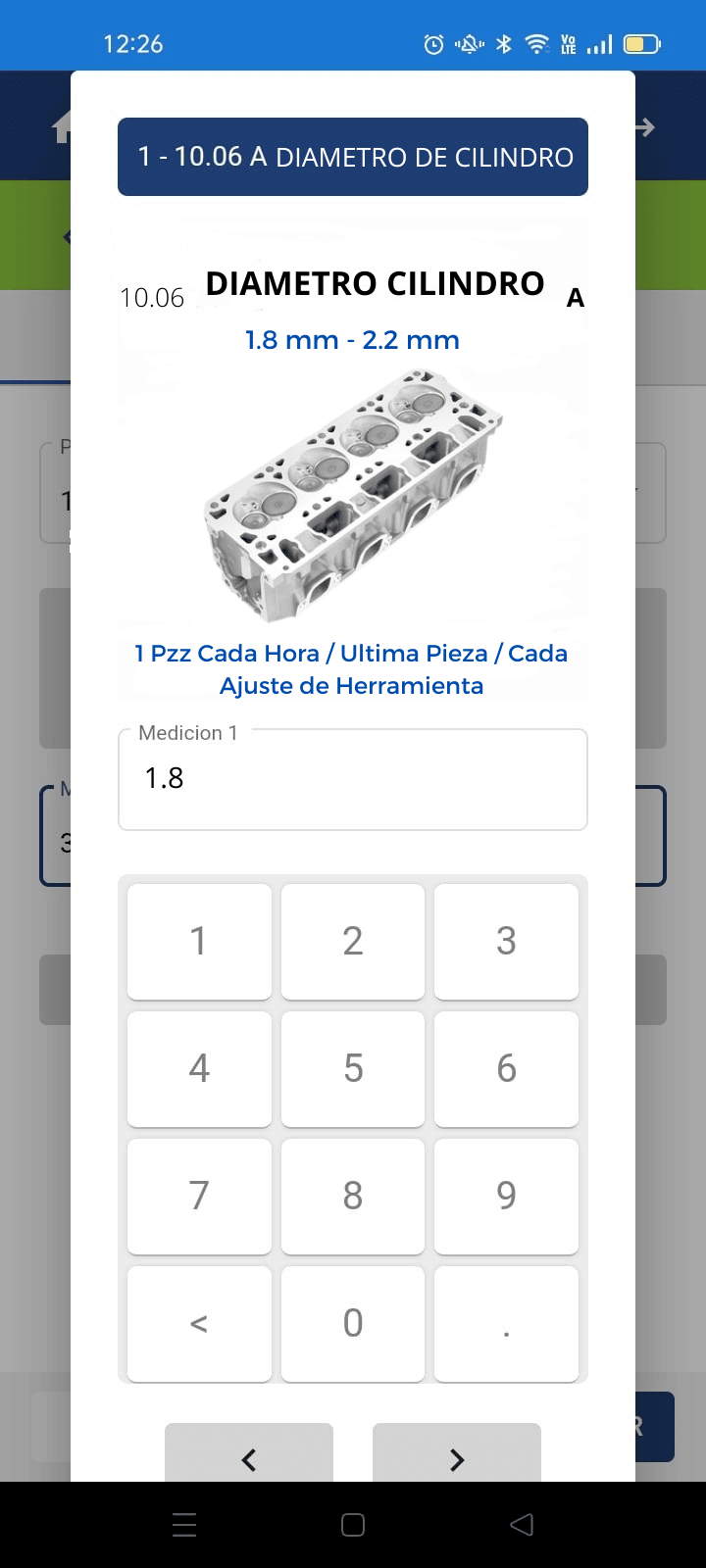 Multi-device
Your staff will be able to collect data from different processes and products as they walk the production floor without needing to be connected to the internet.