About us?
Experts in SPC
We are experts in statistical process control in real time for the manufacturing industry 4.0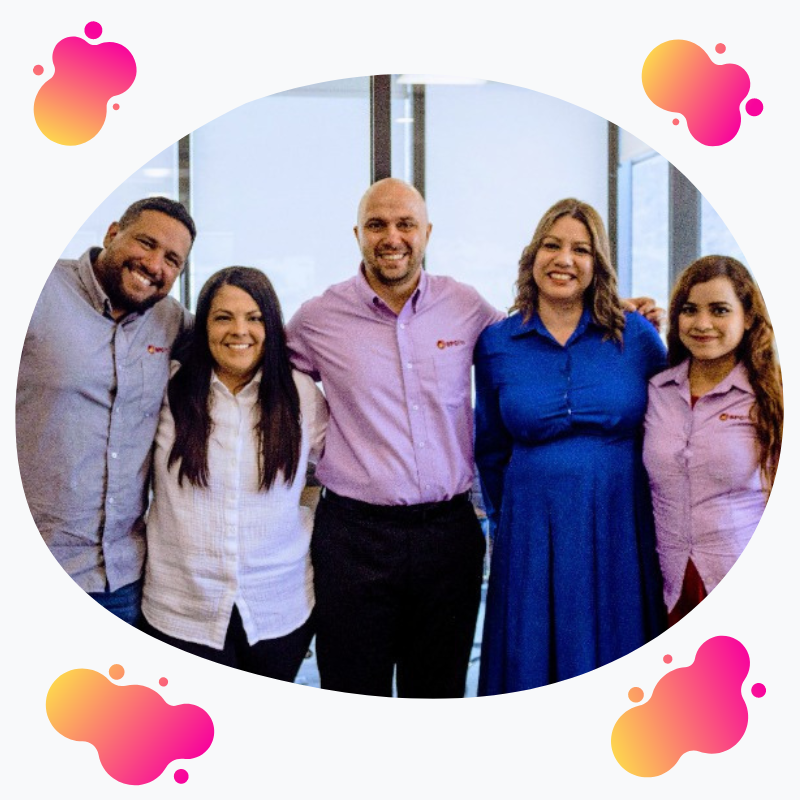 Official WinSPC Distributors
We are specialists in improving quality processes in the manufacturing industry.
Our main office is in Monterrey, Mexico, but we also have offices in the USA, Europe and Latin America.
Our commitment is to deliver the highest level of quality, support and personalized customer service.
Mission
Increase the profitability of our clients, based on the continuous improvement of the quality of the processes and the optimization of resources.
Vision
To be leaders in technological solutions for the manufacturing industry.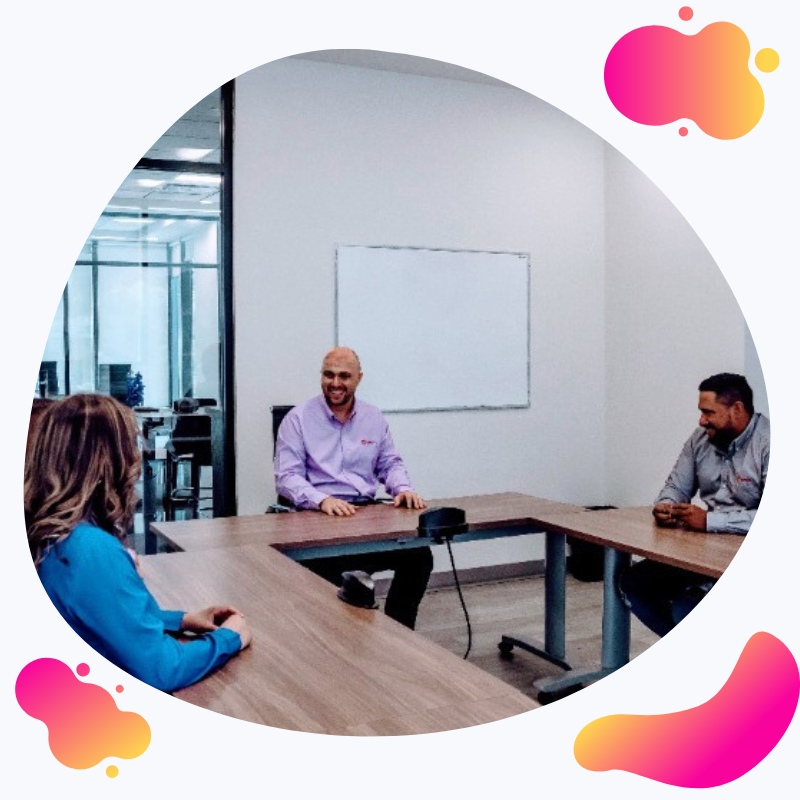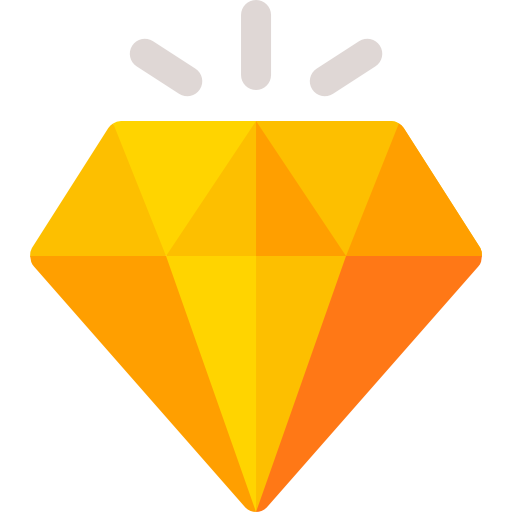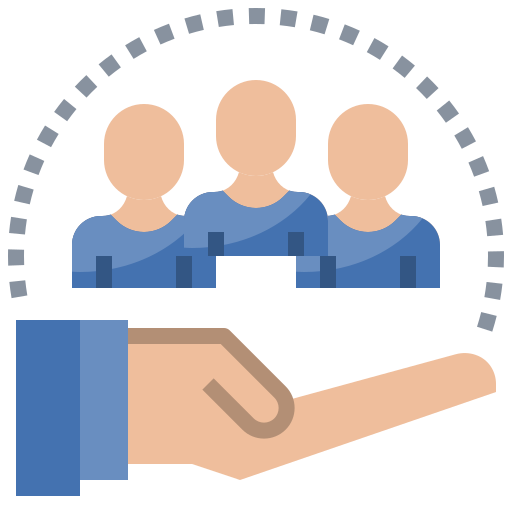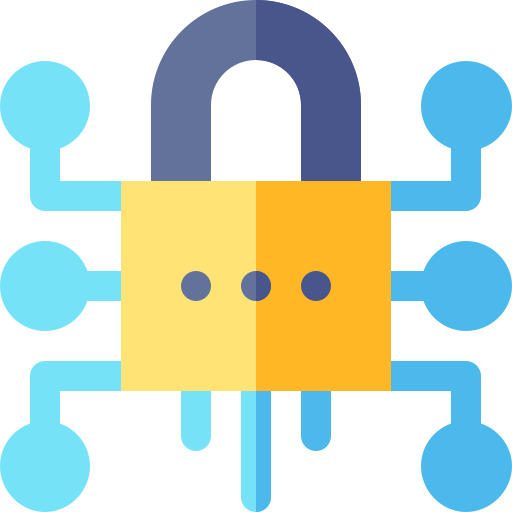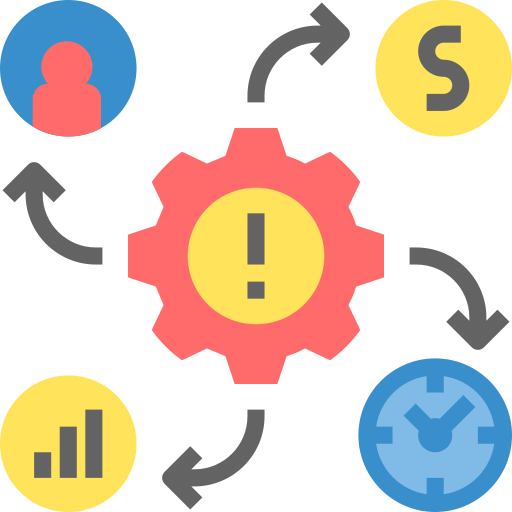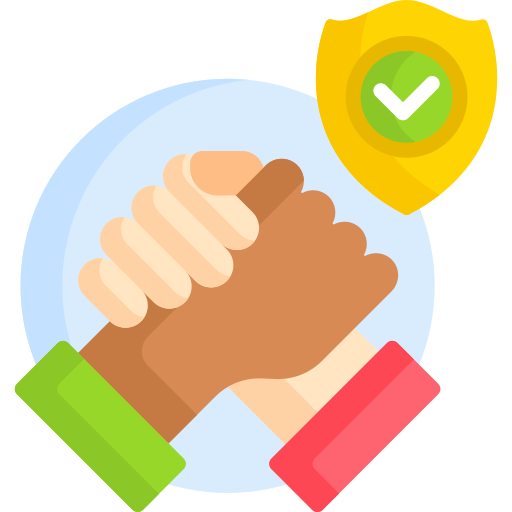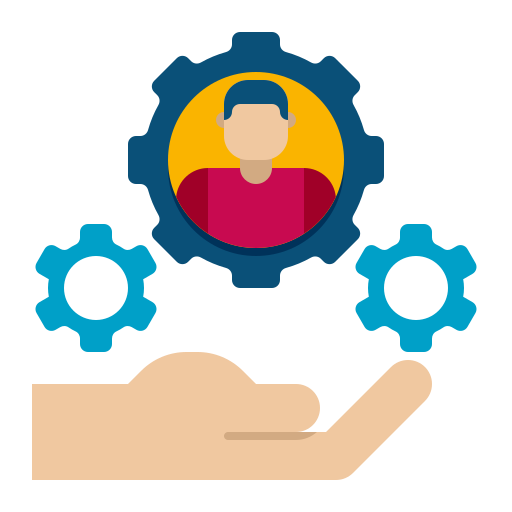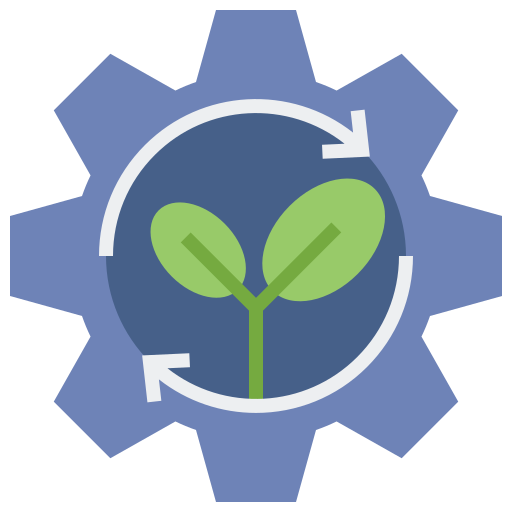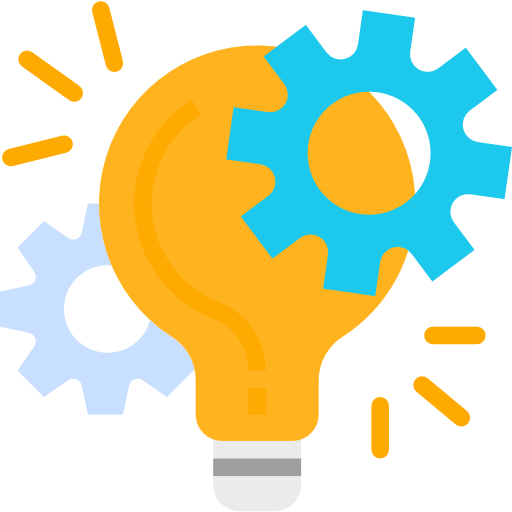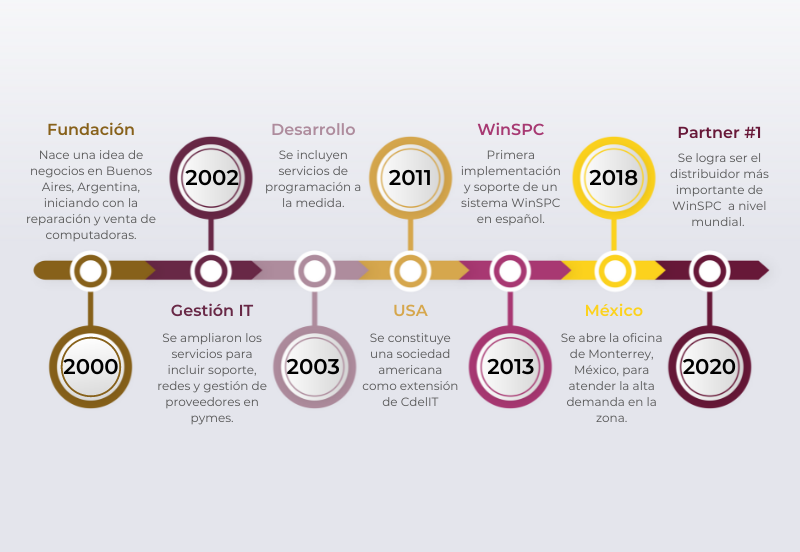 Our history
In the year 2000, the brothers Juan and Francisco Olano decided to start their business idea, forming CdelIT oriented to the repair and commercialization of computers.
However, as new market opportunities were detected, the line of business changed to form what is currently SPC Pro and specialize in real-time Statistical Control Processes for industry 4.0.
Currently the company has carried out WinSPC implementations all over the world and continues to gain the trust of more and more customers.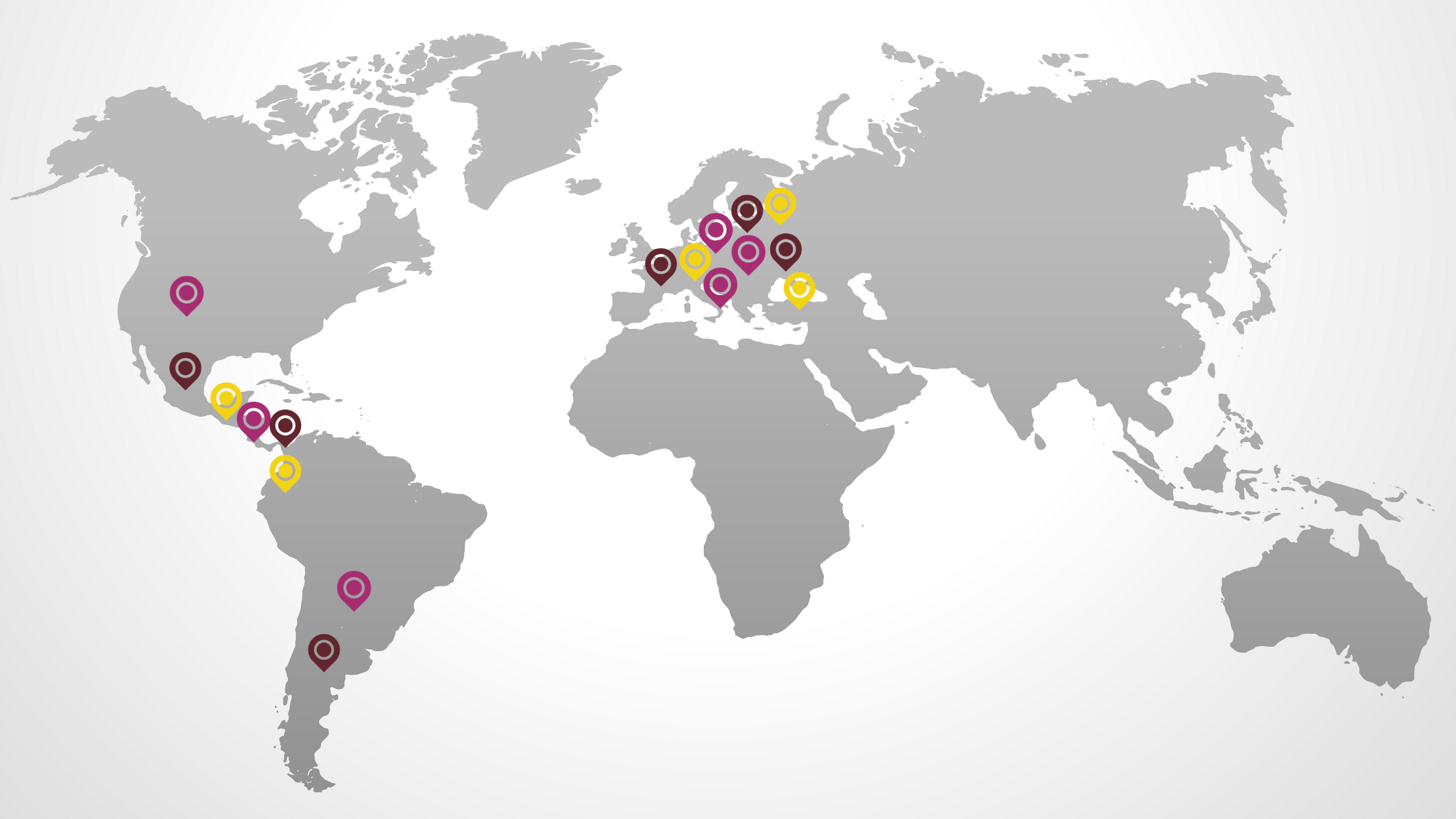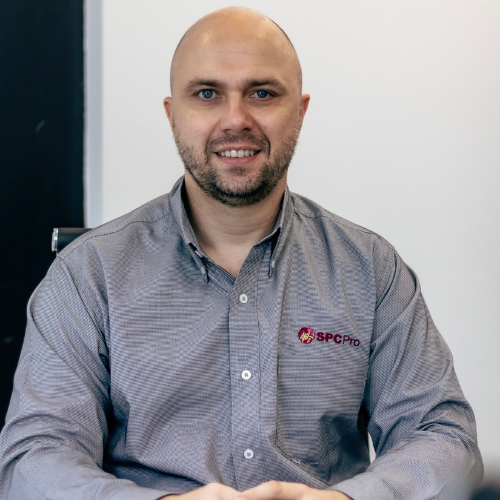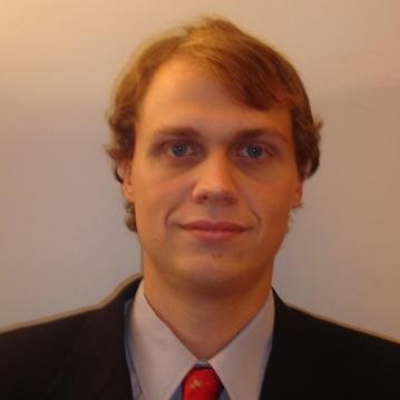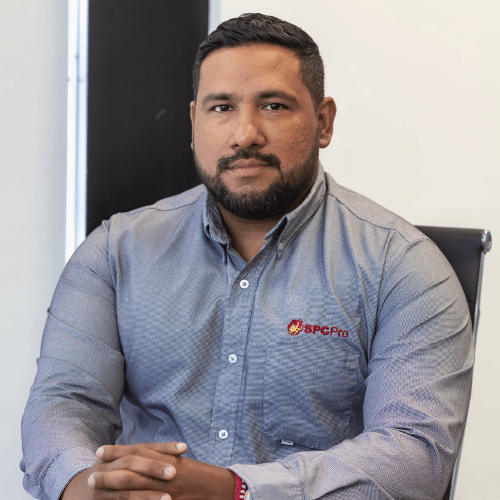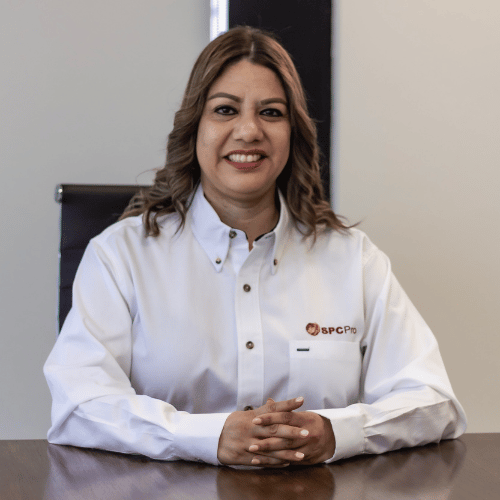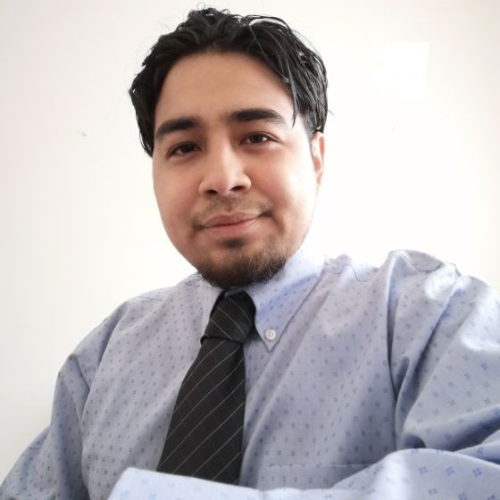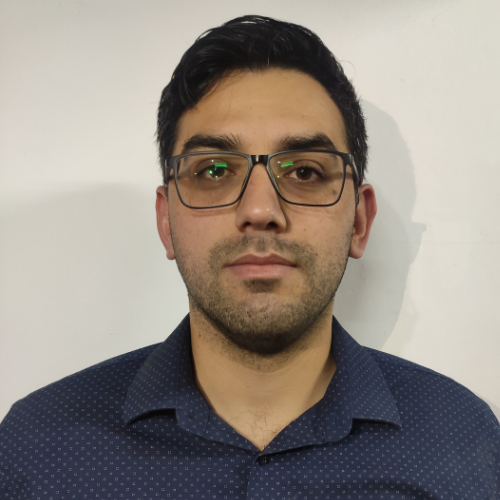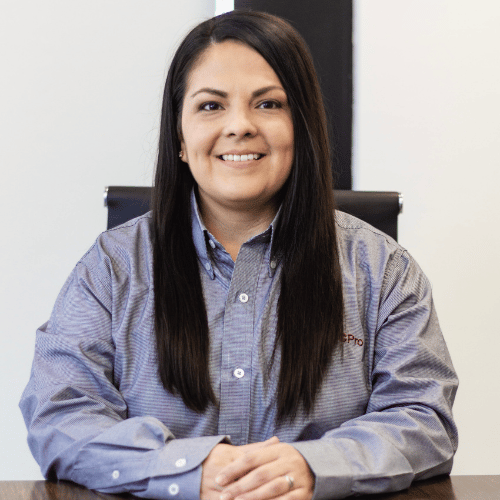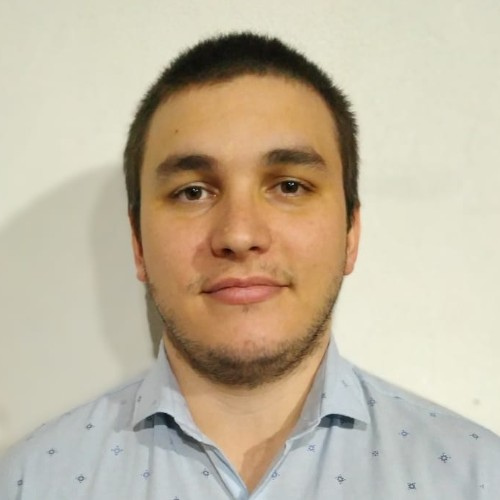 Do you want to achieve the highest quality at the lowest possible achievement?
We would like to know in more detail the specific needs of your company and industry, in order to advise you on all the benefits and improvements that you can implement through the WinSPC system.