GENERATE A SUPPORT TICKET
If you need assistance with any of our products, we recommend that you visit the 'Support' section of our website.
If you are a distributor, supplier or customer and wish to contact the other departments, please complete the form.
If you have any doubt, problem or query related to our products, please, please, complete the form.
Remember that our customer service hours in Mexico are:
Monday to Friday: 8:00 a.m. to 5:00 p.m.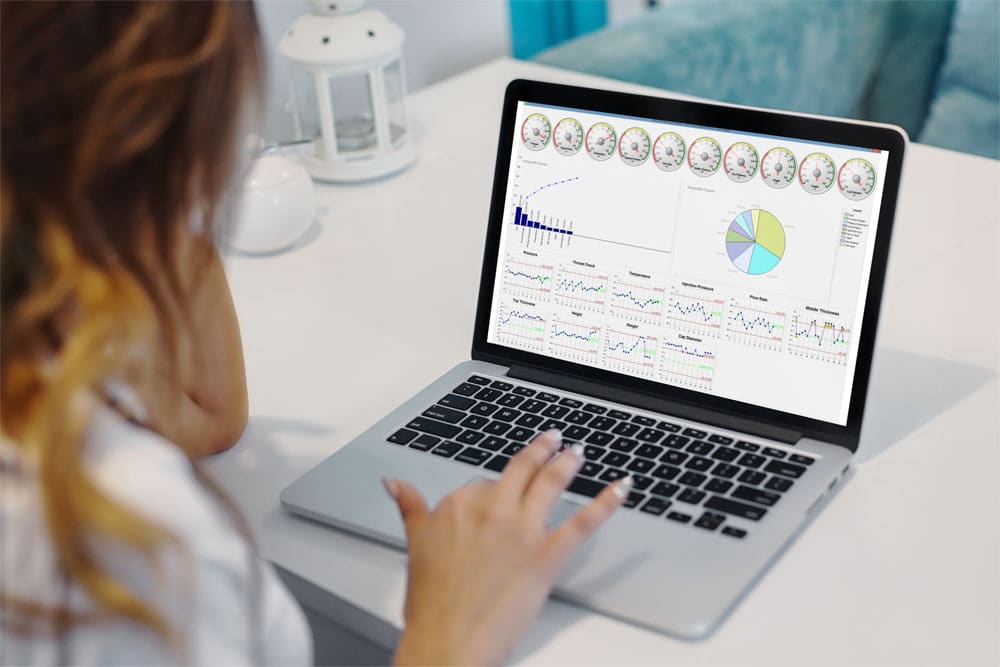 winspc
– Winspc –
Winspc
Winspc
– Winspc – Winspc
Winspc
–
Winspc
–
Winspc
–
Winspc – Winspc – Winspc Winspc – Winspc – Winspc
winspc
– Winspc –
Winspc
Winspc
– Winspc – Winspc
Winspc
–
Winspc
–
Winspc
–
Winspc – Winspc – Winspc Winspc – Winspc – Winspc
winspc
– Winspc –
Winspc
Winspc
– Winspc – Winspc
Winspc
–
Winspc
–
Winspc
–
Winspc – Winspc – Winspc Winspc – Winspc – Winspc
winspc
– Winspc –
Winspc
Winspc
– Winspc – Winspc
Winspc
–
Winspc
–
Winspc
–
Winspc – Winspc – Winspc Winspc – Winspc – Winspc