Are you still capturing your quality data on paper or in Excel?
An automated and real-time SPC Software will help you to reduce the variation of your production processes to increase quality and reduce costs.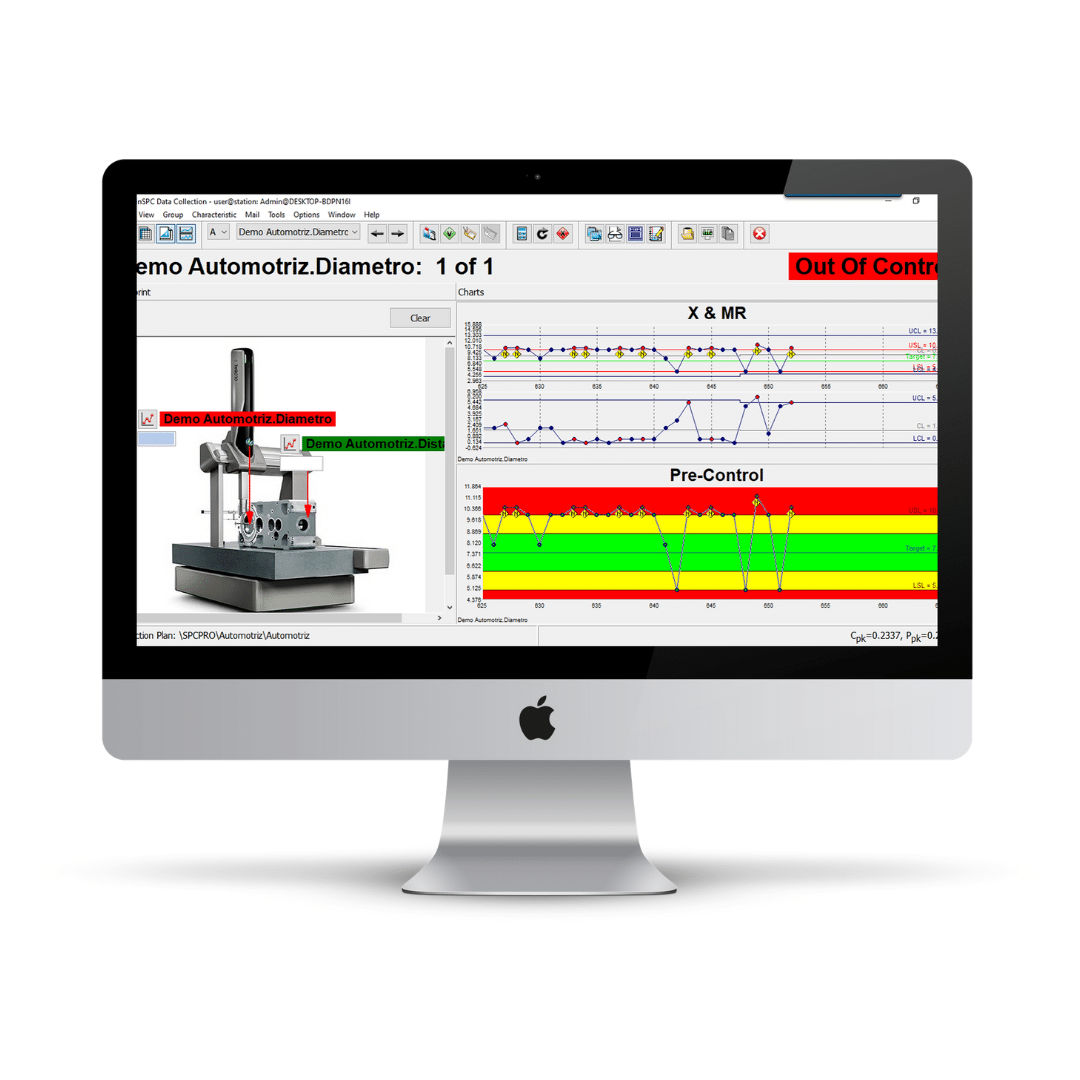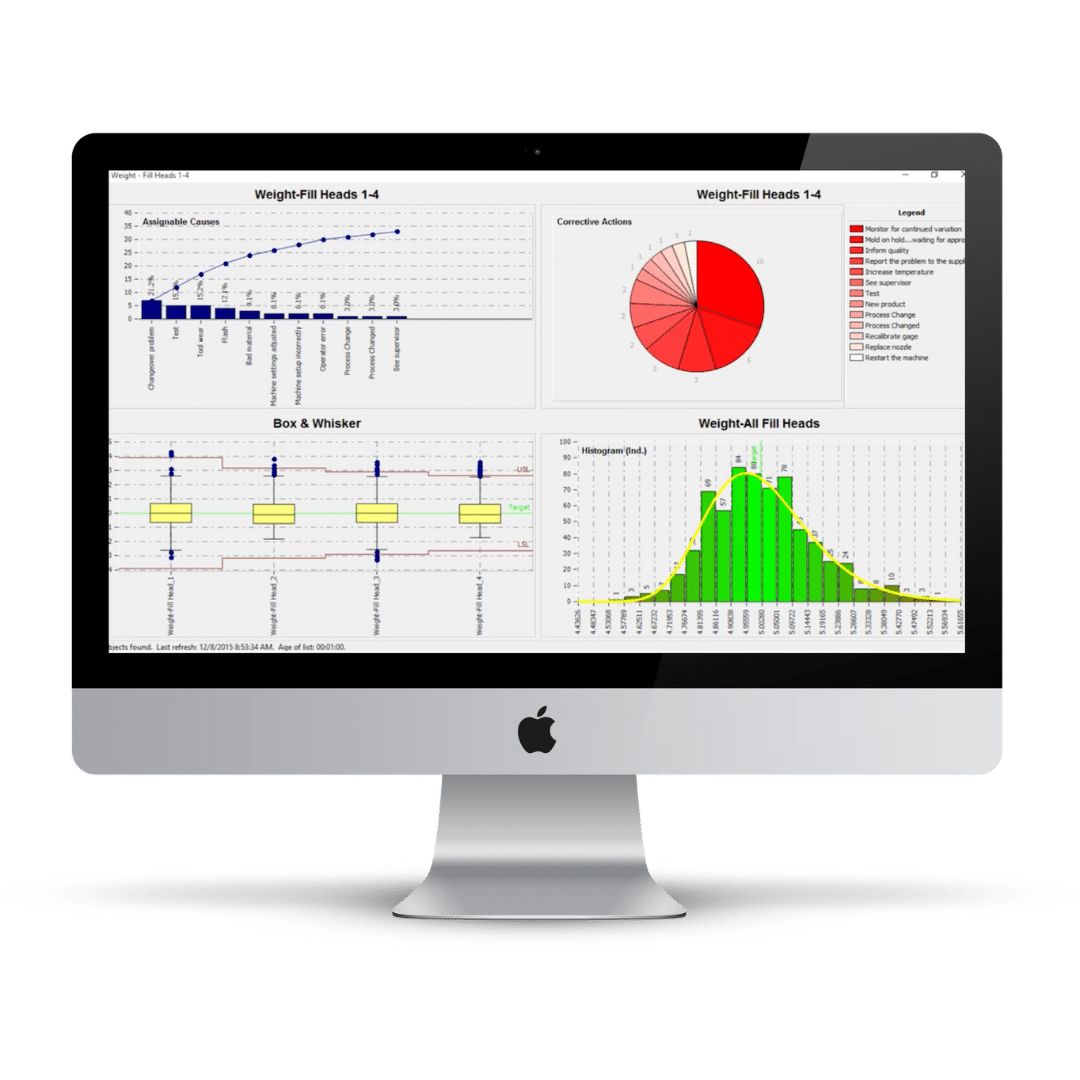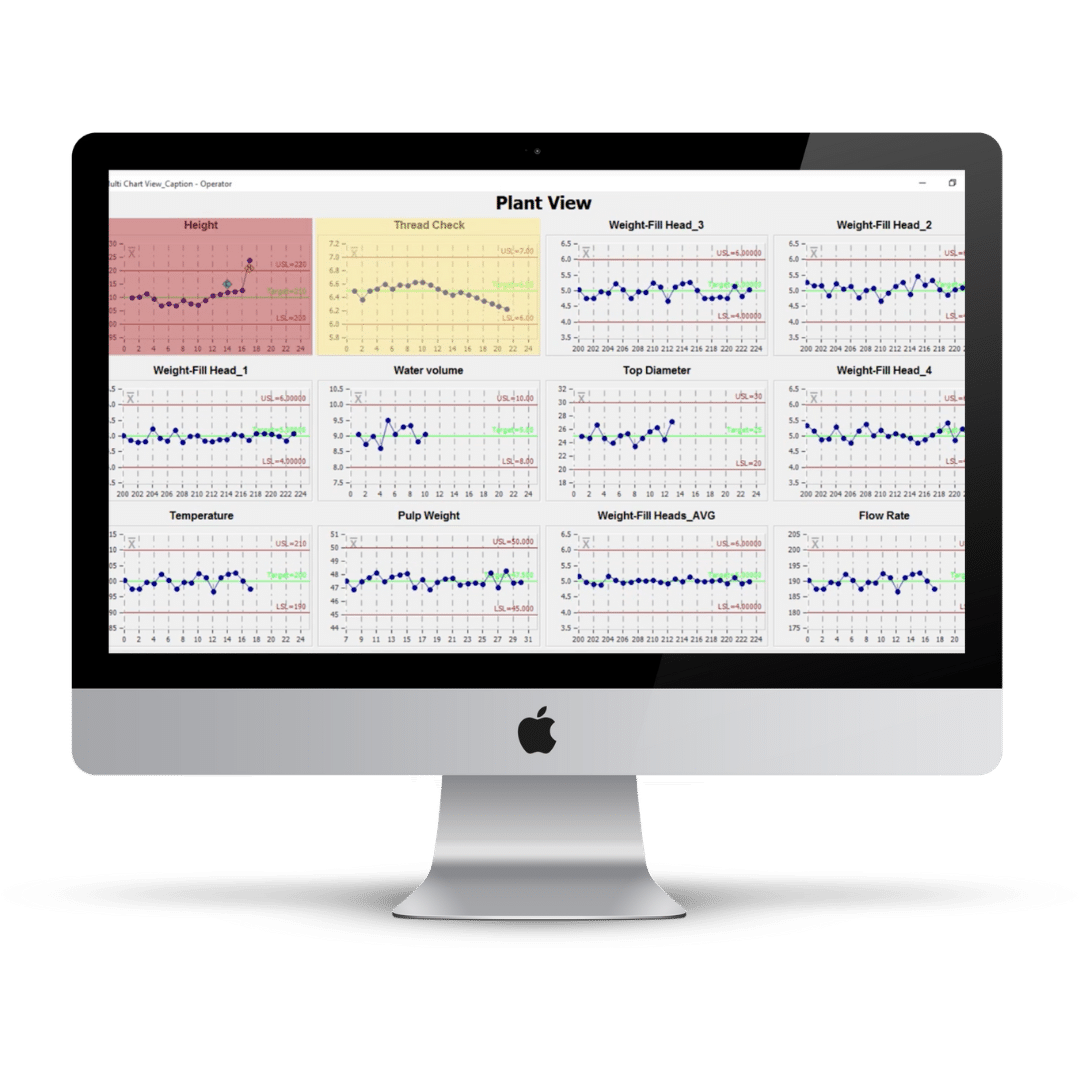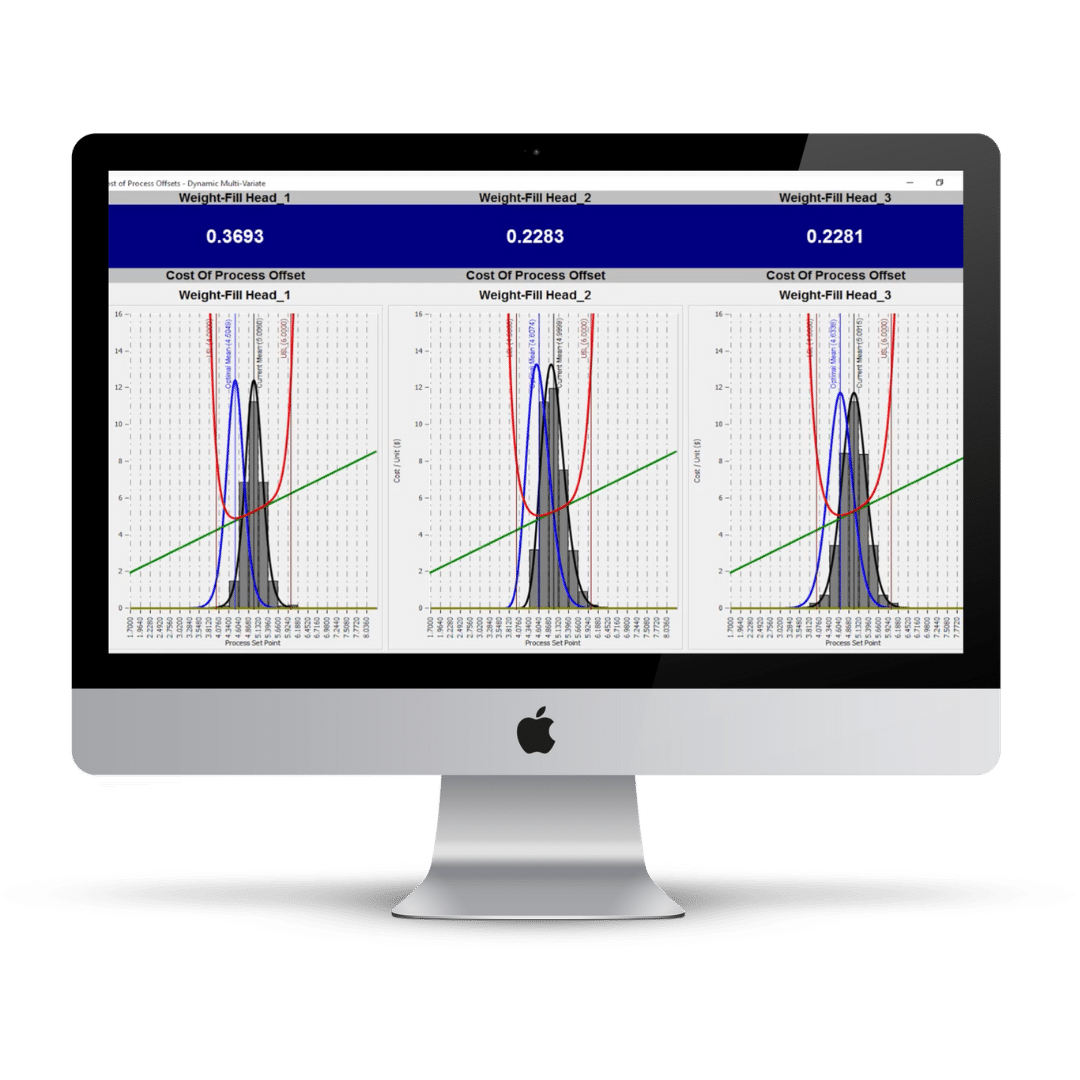 Get the best SPC software for your business
WinSPC is a Software for Statistical Process Control in real time, wich allows the leading industries in the market to monitor and optimize their production processes, to improve the quality of their products, reduce the variation in the processes and increase the profitability of your business.
SPC Software, We help manufacturing companies to produce with the highest quality at the lowest possible cost. 
Software for statistical control of processes
An optimized process is what all manufacturing companies seek, to achieve the highest quality manufacturing of their products at the lowest possible cost.
Process variation is the leading cause of scrap, rework, and increased production costs.
So to optimize your processes you need a solution that monitors the process in real time directly from the shop floor and detects risk before problems arise.
WinSPC is the software-based solution for predictive process optimization.
Control
Real-time monitoring through dashboards and reports.
Competitiveness
Access to larger clients by being certified.
Efficiency
Reduction of personnel costs, waste and process variations.
0 Defects
Predictive flow of alerts to prevent processes from going out of the specifications established by the client.
Cost Effectiveness
Reduction of customer complaints and real-time information of any deviation.
WinSPC

Statistical Process Control Software – (SPC)
When evaluating the options of an SPC software it is posible that there are doubts about how to justify the investment of the project or about the necessary steps for the implementation.
To help you make a better decision, we can implement a pilot test in your company for 30 days.
During this period you will have the opportunity to test the WinSPC system, with the support and training of the expert staff of SPC Pro.
Schedule a free 15-minute consultation with one of our experts:
At SPC PRO we are  experts in statistical process control software in real time  in the manufacturing industry 4.0
Through the WinSPC system you can:
Reduce costs, losses / scrap
Avoid nonconformities
Improve product quality
Reduce process variation
Comply with quality standards (IATF, ISO, FDA)
Optimize the manufacturing process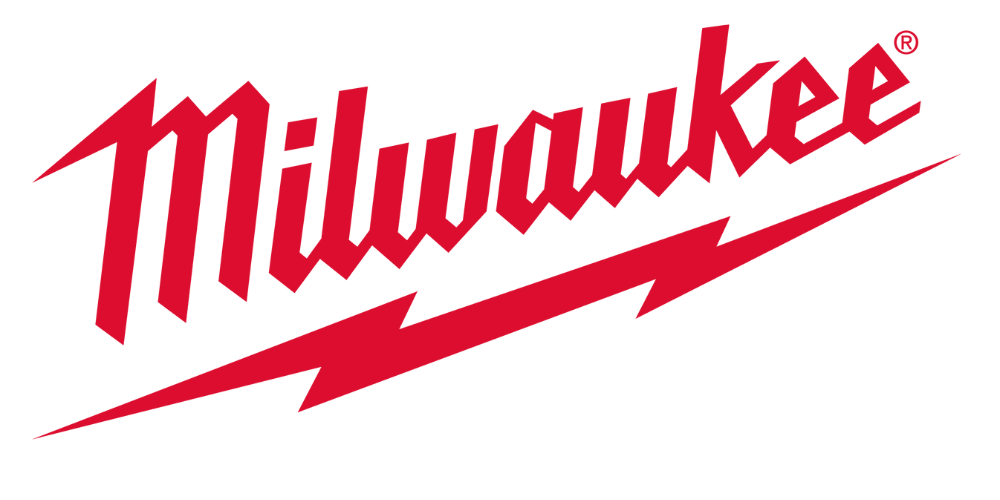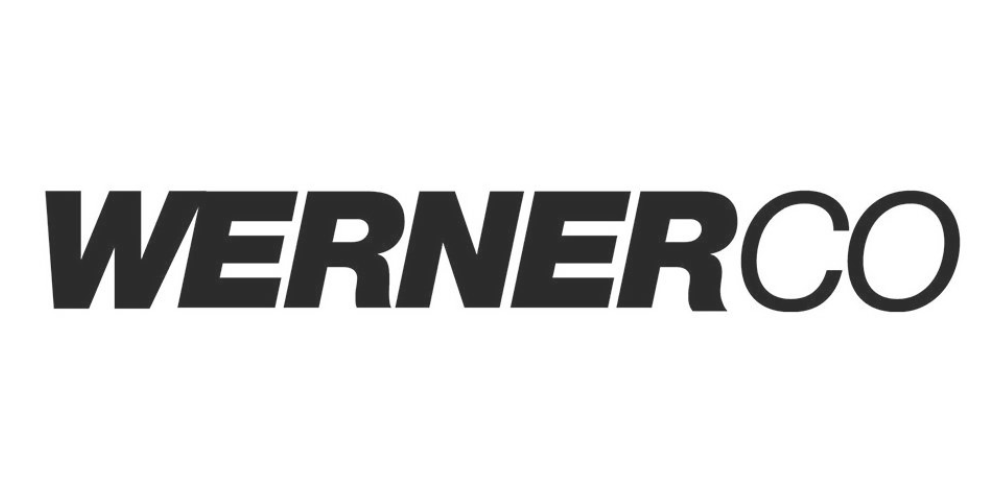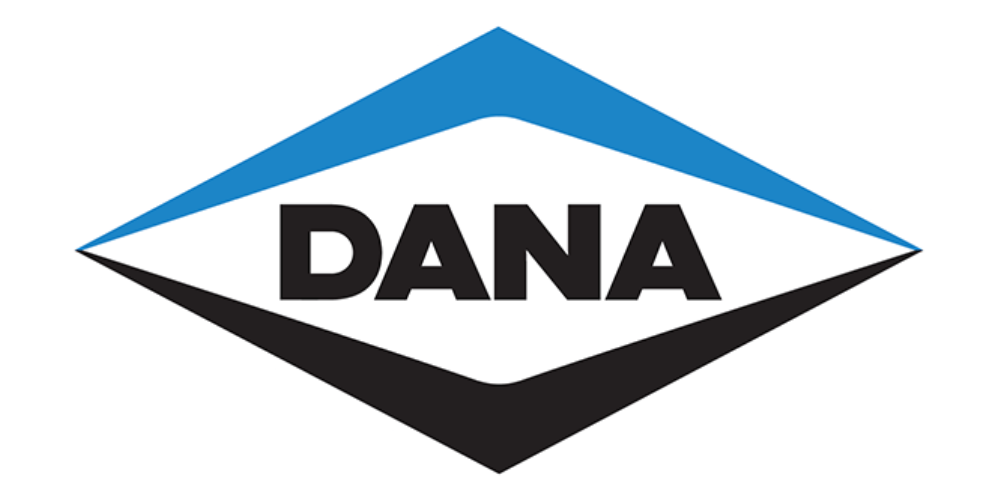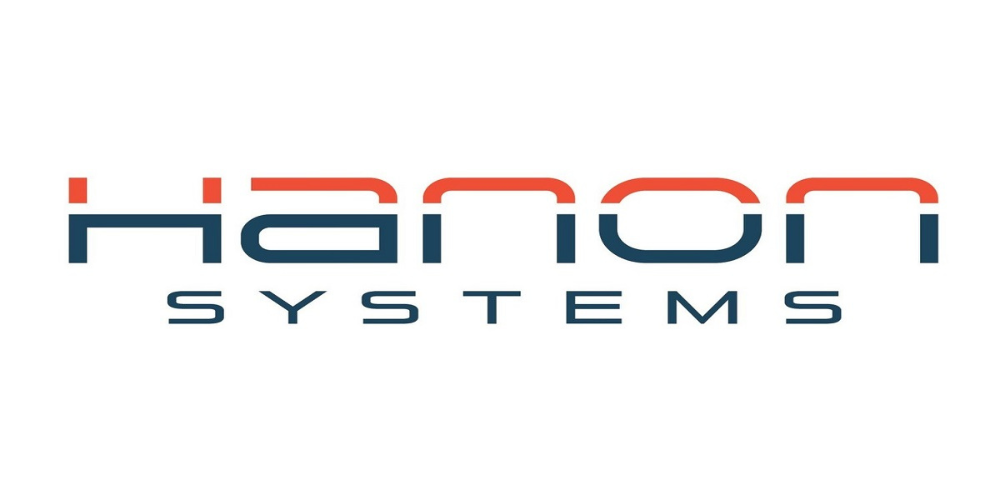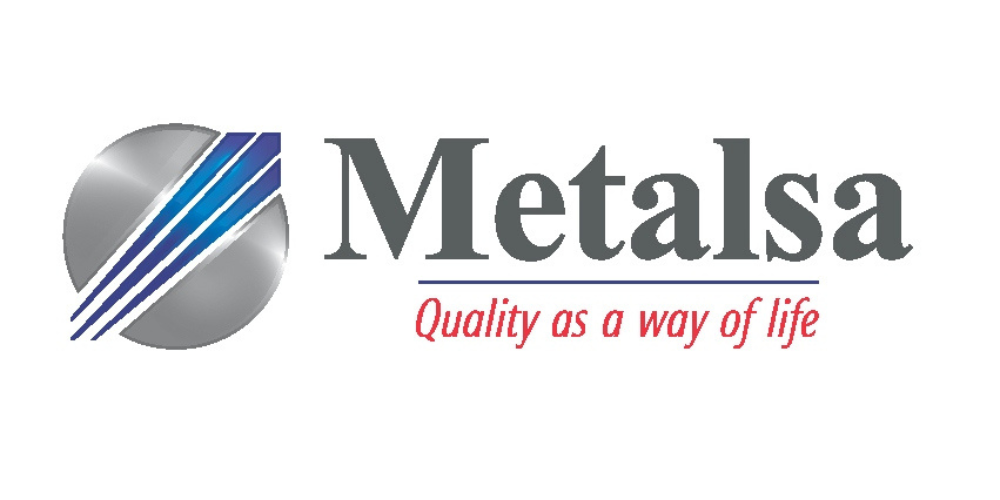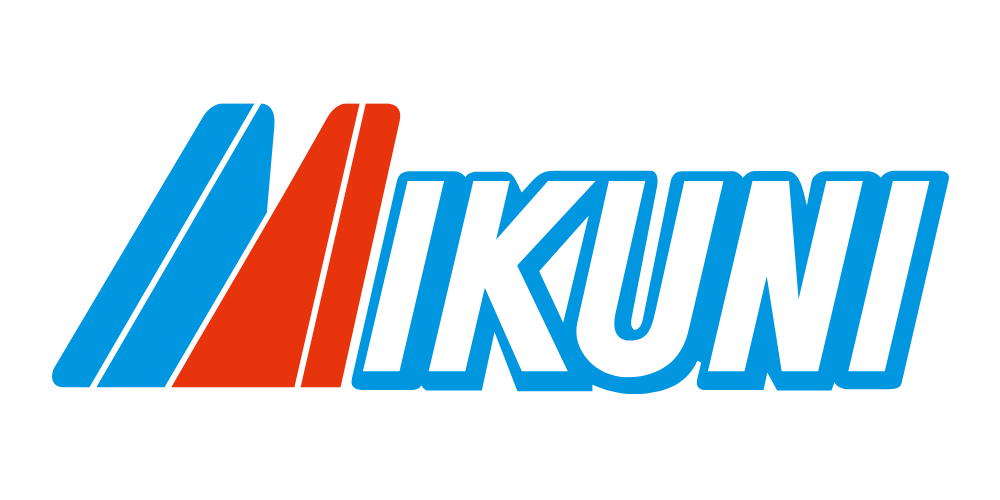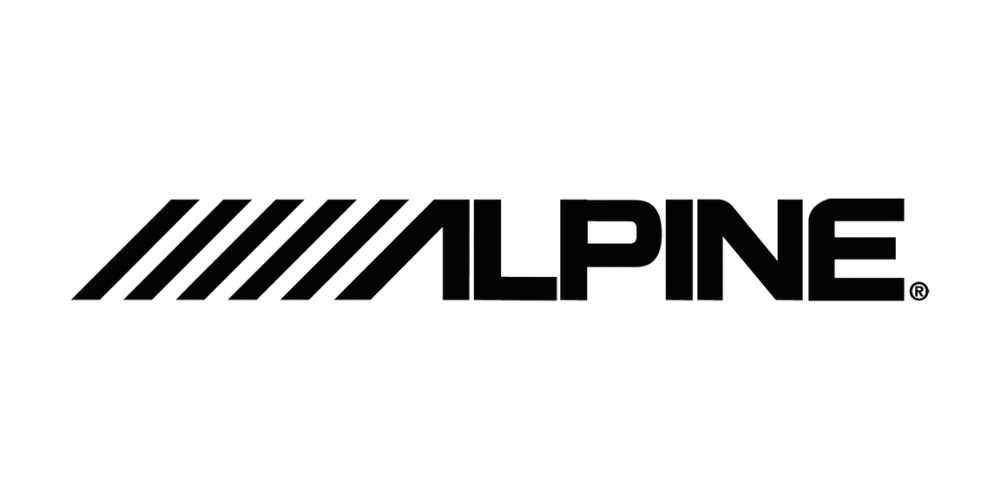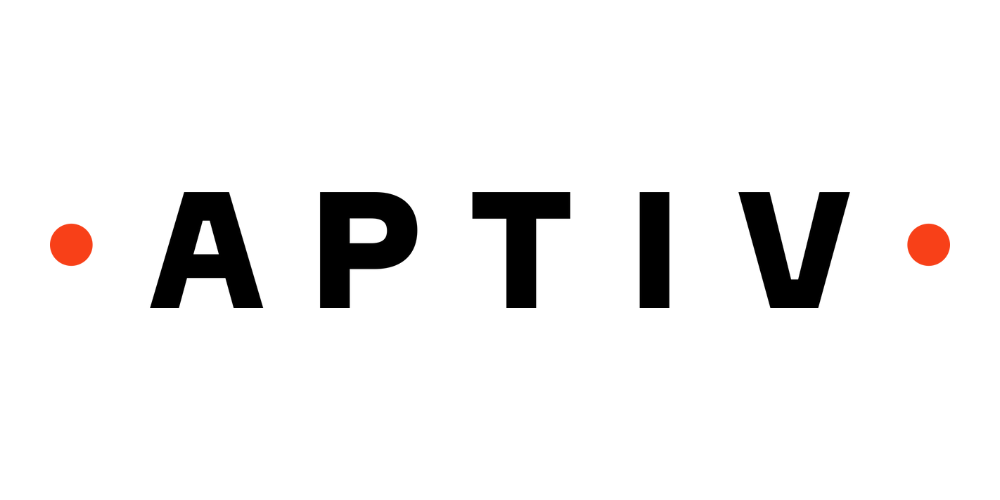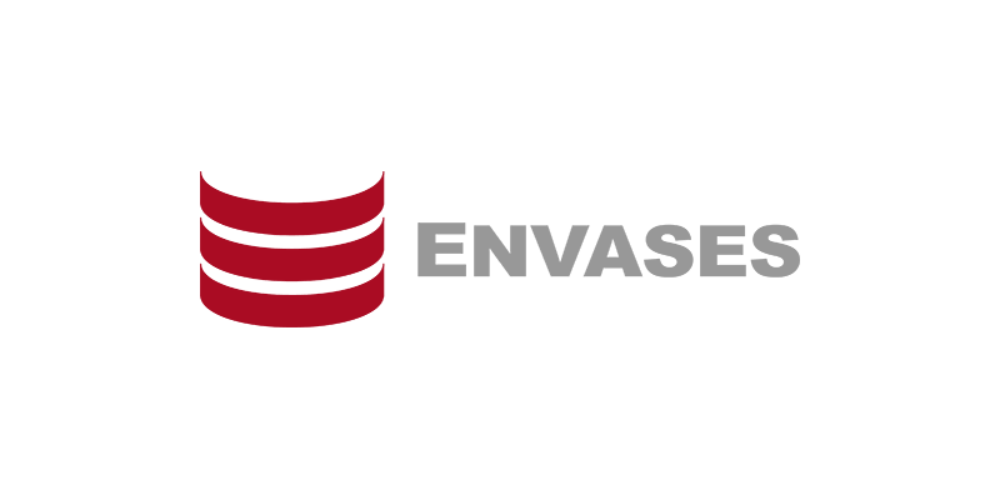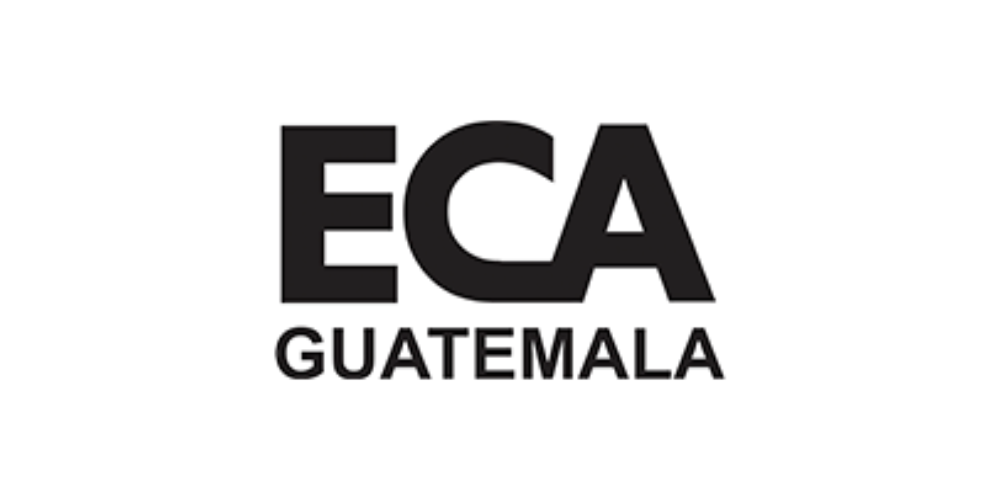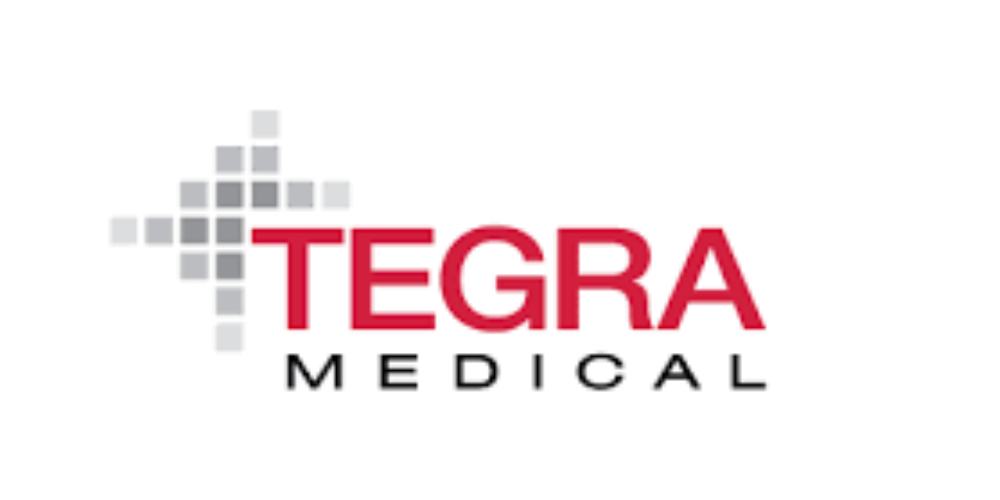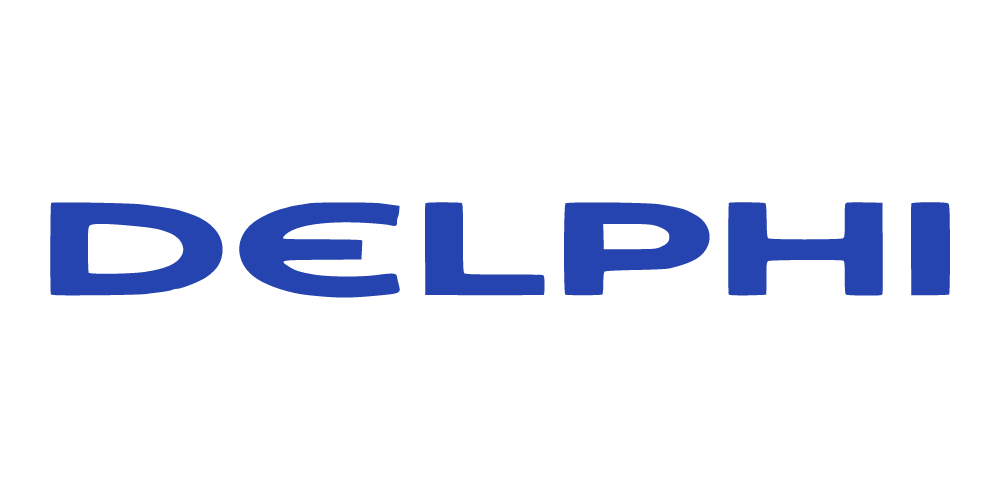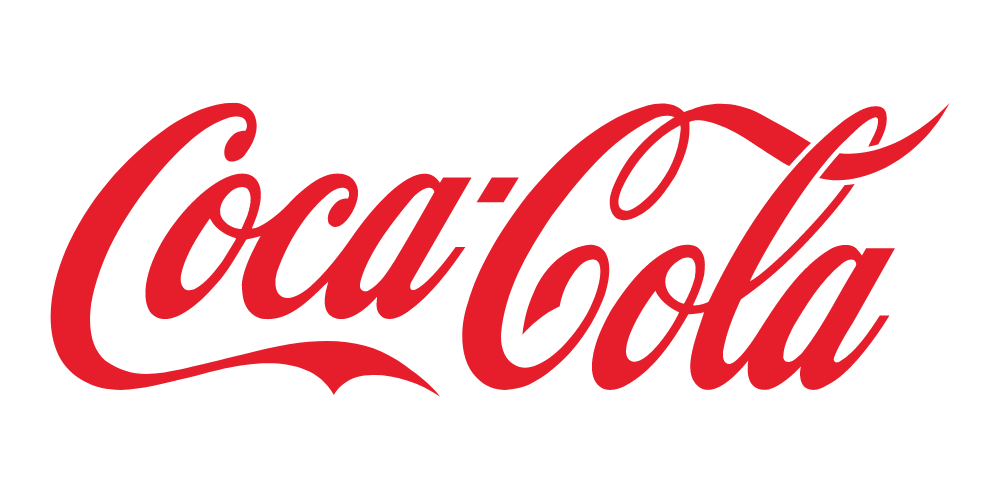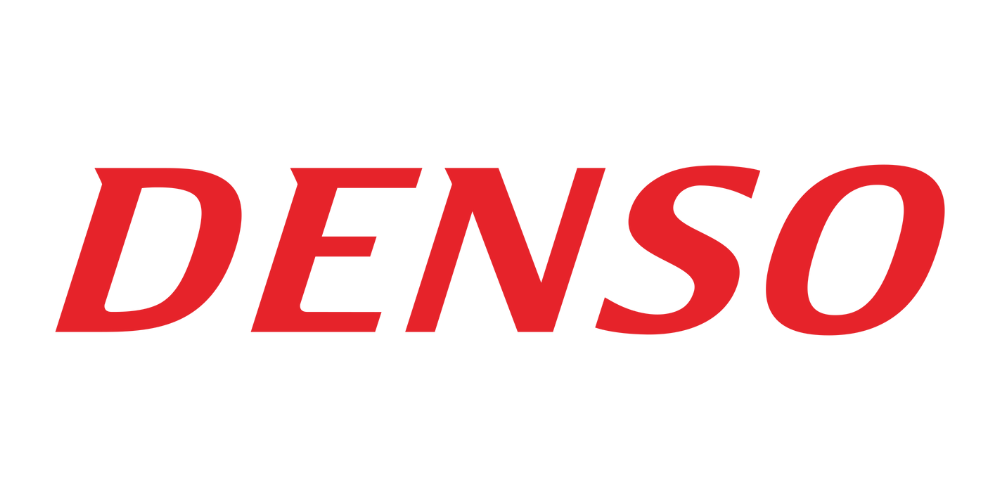 Software for Statistical Process Control
Optimize automation and real-time data analysis.
As any manufacturer knows, efficiency is key, so quality and process control are of paramount importance. Real-Time SPC Powered by WINSPC makes quality analysis and improvement easy in one convenient, comprehensive solution, while our real-time monitoring and alerts allow immediate action when quality varies, saving time and money.
We all strive for quality and perfection in our production processes. Monitoring processes from multiple data sources in real-time and having immediate alerts when quality varies can help you and your team quickly identify issues and remedy them.
Real-Time SPC allows for immediate action saving both time and money, and reducing waste areas like scrap, rework, and under-performing machinery, which ultimately improves ROI.
WinSPC software suite for SPC and Quality Control software allows customers to easily create distributed shop-floor data acquisition systems, providing Statistical Process and Quality Control that meet industry standard quality-related guidelines, as defined by present industry requirements.
WinSPC is a native Windows software for shop floor applications. It is characterized by a flexible software environment, matching current and future metrological and statistical needs: page layouts, short cuts, hot tabs, application templates, reports, customers based statistical evaluations and more.
Software for Statistical Control of Processes in real time
SPC software facilitates statistical process control by collecting data in real time and alerting the manufacturer to any results that are outside of the accepted range. This, in turn, helps reduce process variation, improves manufacturing efficiency, and lowers overall production costs.
Real-Time SPC Powered by WINSPC tiene las capacidades en tiempo real y el análisis confiable que necesita para llevar su monitoreo de procesos al siguiente nivel, todo en una solución conveniente e integral.
Statistical Process Control – SPC Software
WINSPC (statistical process control) is a solution developed to easily collect and analyze data, allowing performance monitoring as well as achieving sustainable improvements in quality and profitability.
Commonly known as SPC (Statistical Process Control) in a method to monitor and control through statistical analysis, with the aim of reducing waste and rework costs, reducing process variation and saving on material consumption.
WINSPC is the most powerful and easy-to-use real-time SPC software that builds control charts, Pareto charts, cause and effect diagrams, histograms and more.
In short, the SPC methodology aims to detect variations in a production process and take the appropriate corrective actions in order to achieve an improvement in product quality.
Improve manufacturing operations with real-time SPC
It probably collects quality data. But how does that data benefit you? With the right Statistical Process Control (SPC) software solution, collected data can provide actionable insights into process performance and product quality and consistency.
SPC is an industry-accepted practice that can minimize production costs, optimize product quality, and significantly reduce risk, defects, and inconsistencies.
WinSPC® quality solutions, powered by our industry-leading Statistical Process Control (SPC) engine, provide unmatched visibility and intelligence.
With our solutions, manufacturers gain insights to make data-driven decisions that improve product quality, reduce cost and risk, and meet compliance requirements.
WinSPC enables manufacturers to turn quality from a problem into a competitive advantage.
Oficinas
Av. Fundadores 955. Piso 10. Torre Sienna. Valle Oriente. 66269. Monterrey. México