WINSPC AND IGNITION AUTHORIZED DEALERS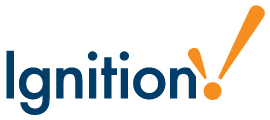 Experts in statistical process control in real time for the manufacturing industry 4.0
We offer consulting, implementation, training and support services in Latin America, Europe and the United States.
And we develop customized IOT solutions that enhance the benefits of our tools.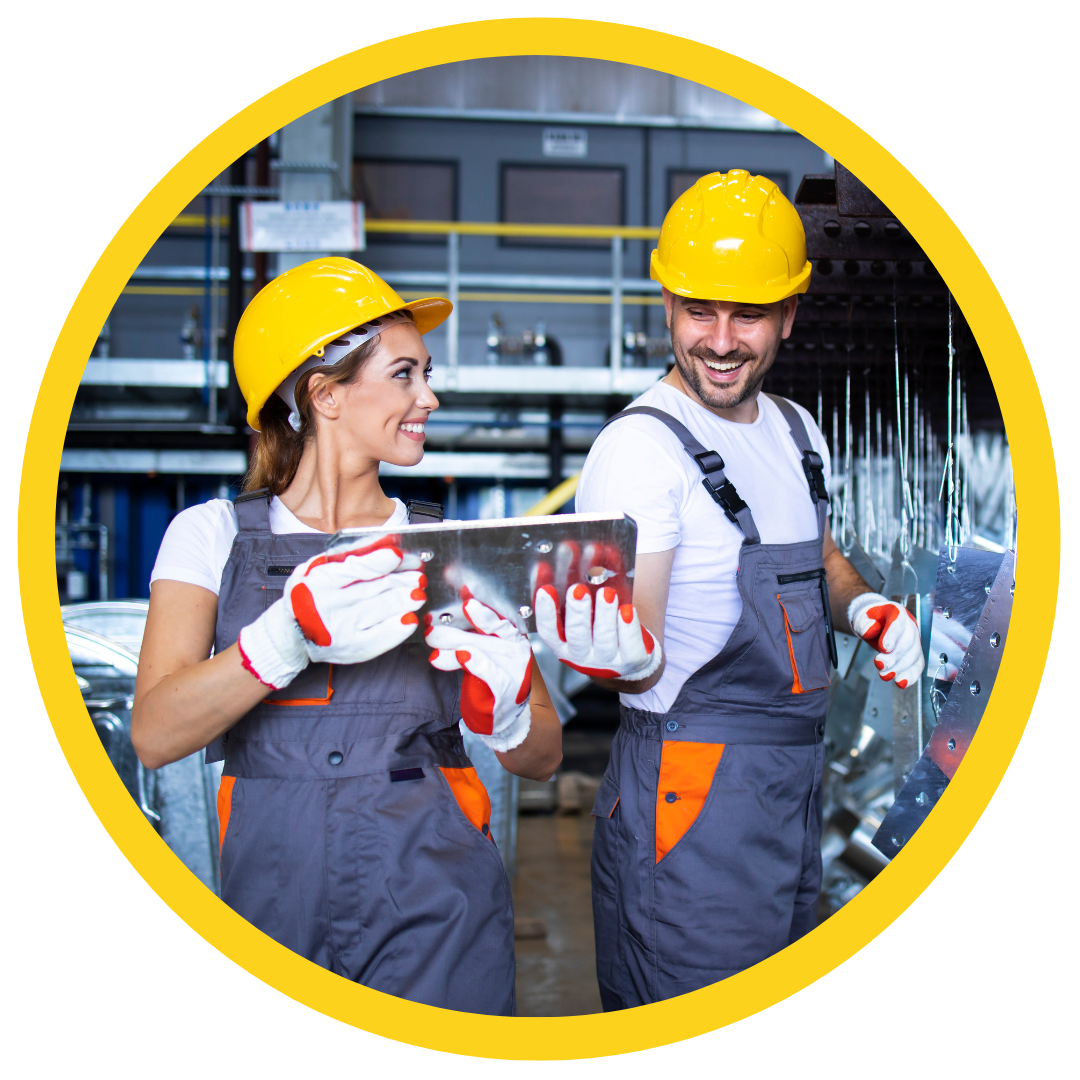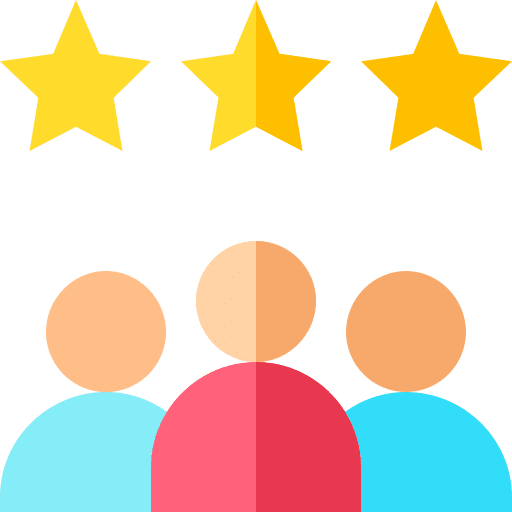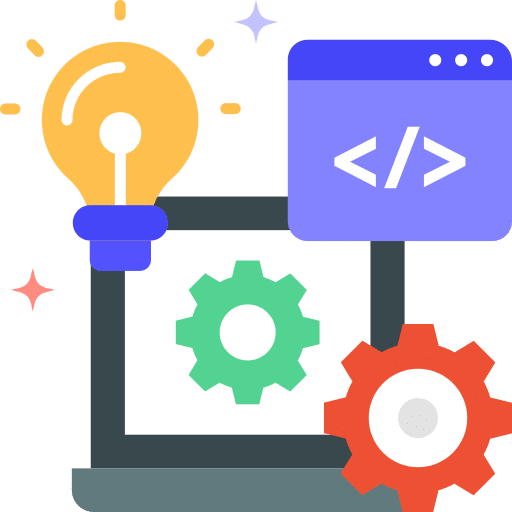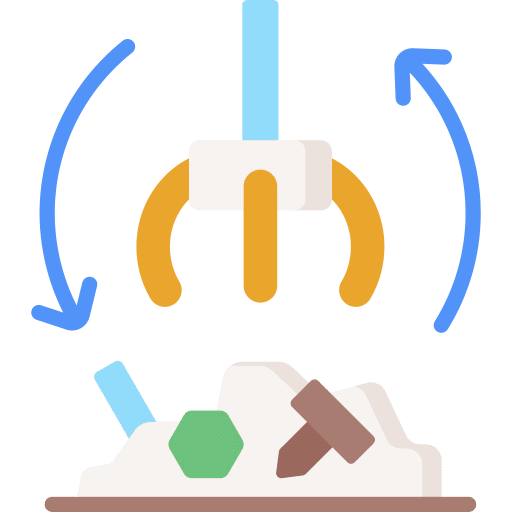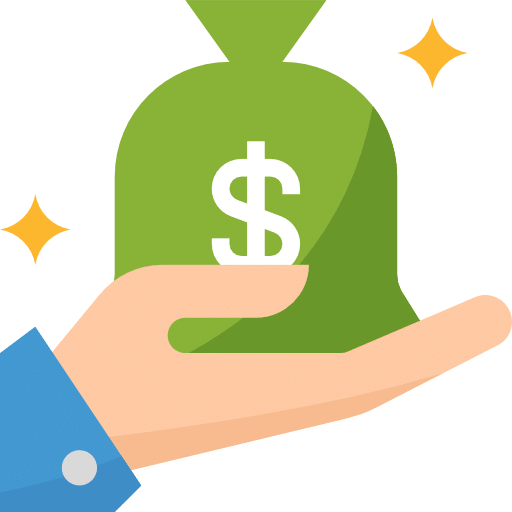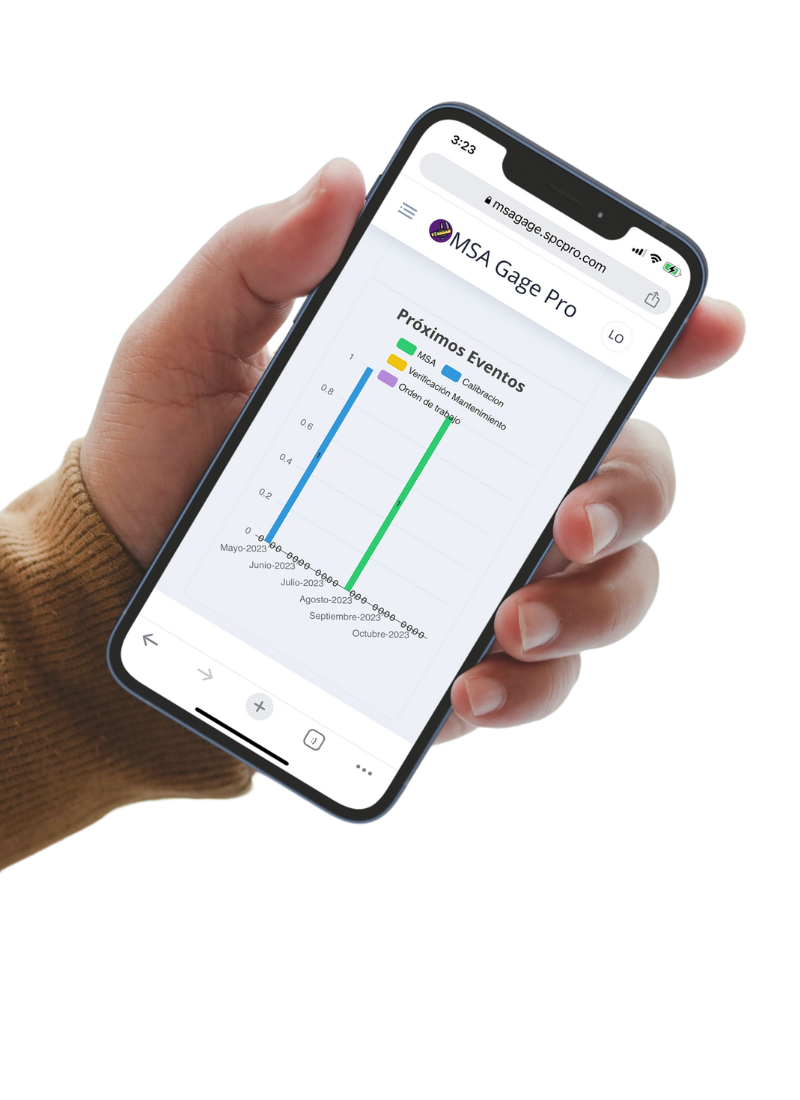 MSA Gage Pro
Through MSA Gage Pro you will be able to:
View in one place the status of devices, calibration events and tasks to be completed.
Follow the status of each device in an agile and fast way.
Schedule actions to be carried out by your staff.
Maintain a log of events for audits.
Obtain detailed reports of calibration, maintenance and MSA studies
WinSPC
Through WinSPC you will be able to:
Reduce costs, losses / scrap
Avoid non-conformities
Improve product quality
Reduce process variation
Comply with quality standards (IATF, ISO, FDA)
Optimize the manufacturing process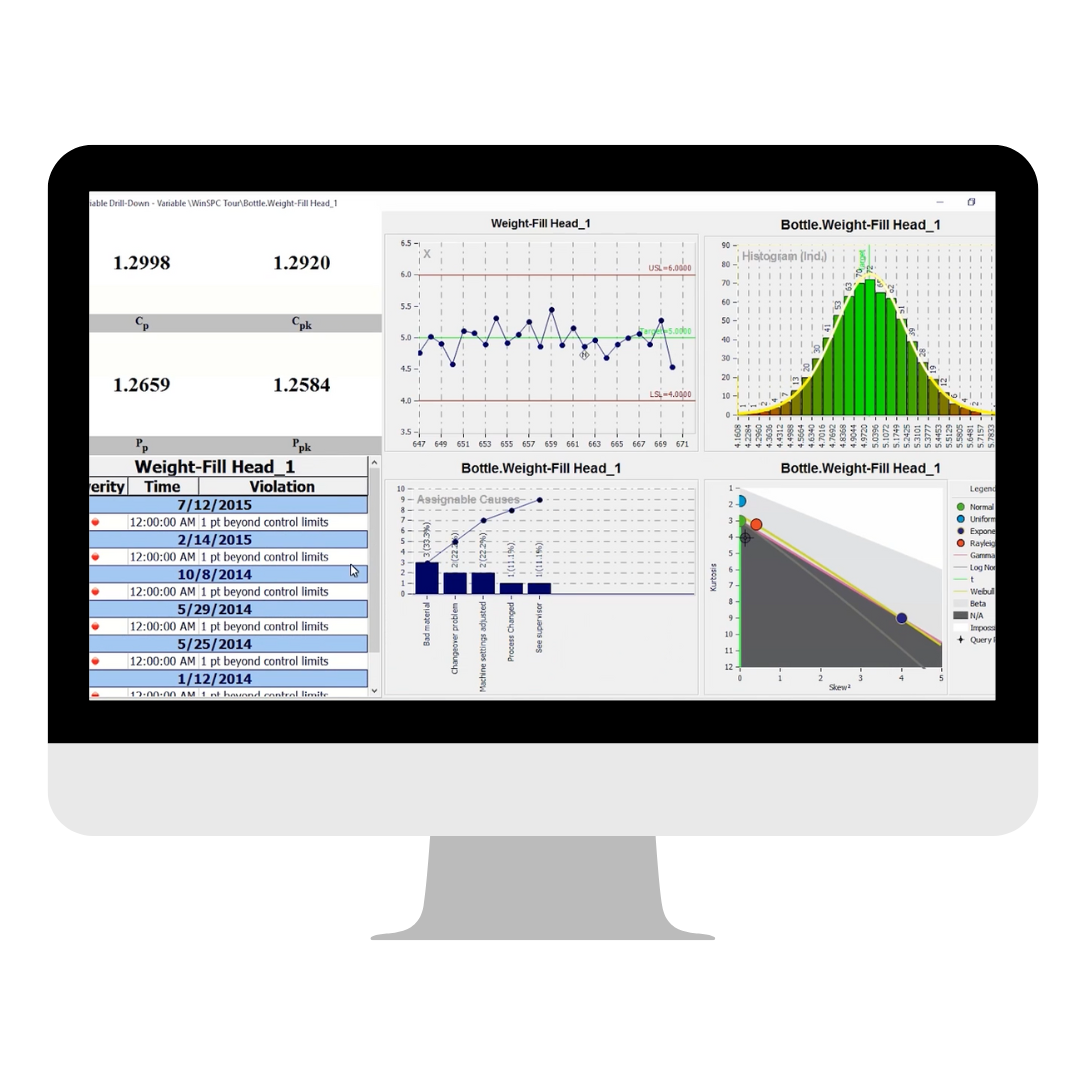 Additional WinSPC Modules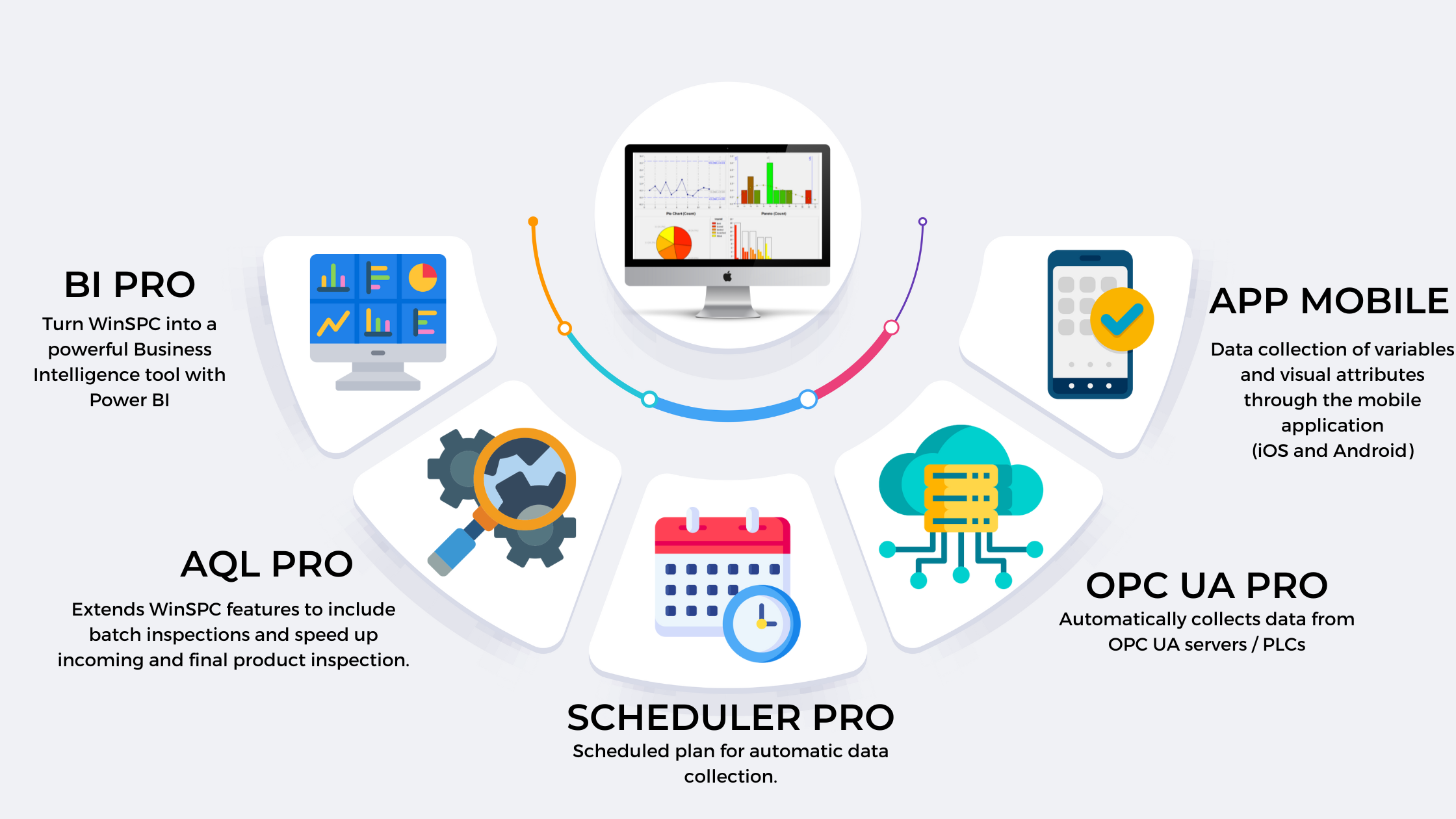 "We have increased the reliability of our data, we have saved time by obtaining information at the moment, to be analyzed as CPK, PPK and standard deviation data, among others.
The response time for our clients has been reduced, for the follow-up to the solution of problems and in the same way, in the audits that are carried out.
We have improved in the process, by having alarms that indicate significant variations in the process and with this, being able to give the appropriate follow-up to each case.
In general, the experience we have obtained with SPC Pro is satisfactory."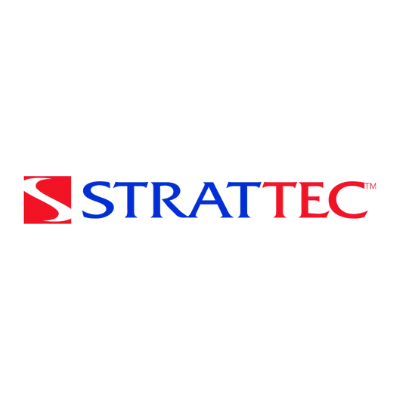 Claudia Alvarado
Quality Engineer , STRATTEC

"Now we have statistical control to ensure the quality requirements of our clients, through preventive and corrective actions.
SPC Pro has provided us with prompt support from the technical service, either on site or remotely."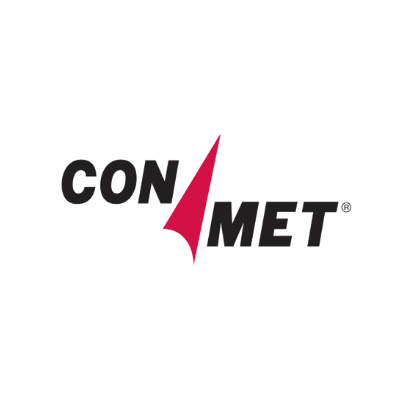 Luis Medina
Quality Assurance Technician, CONMET
+15,000 clients around the world