Experts in Industrial Process Control Systems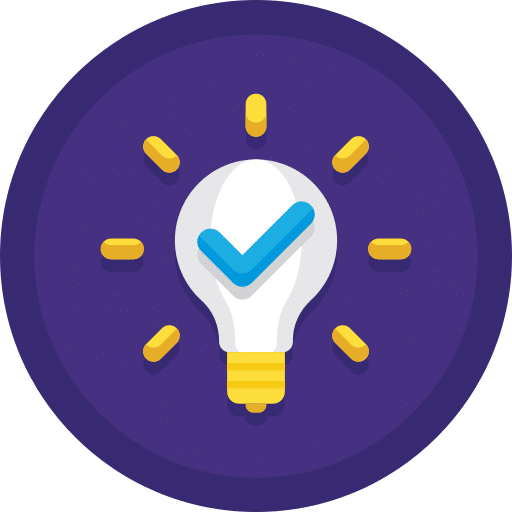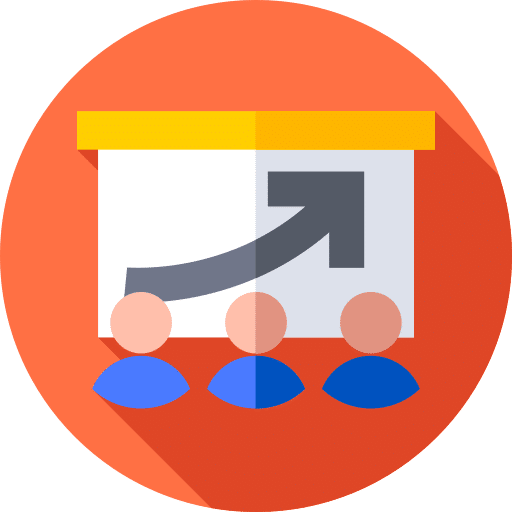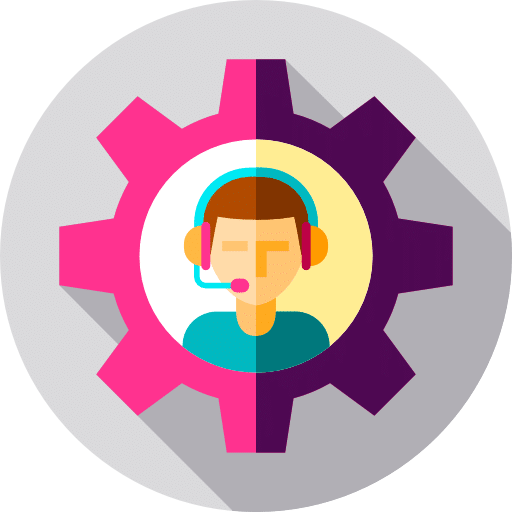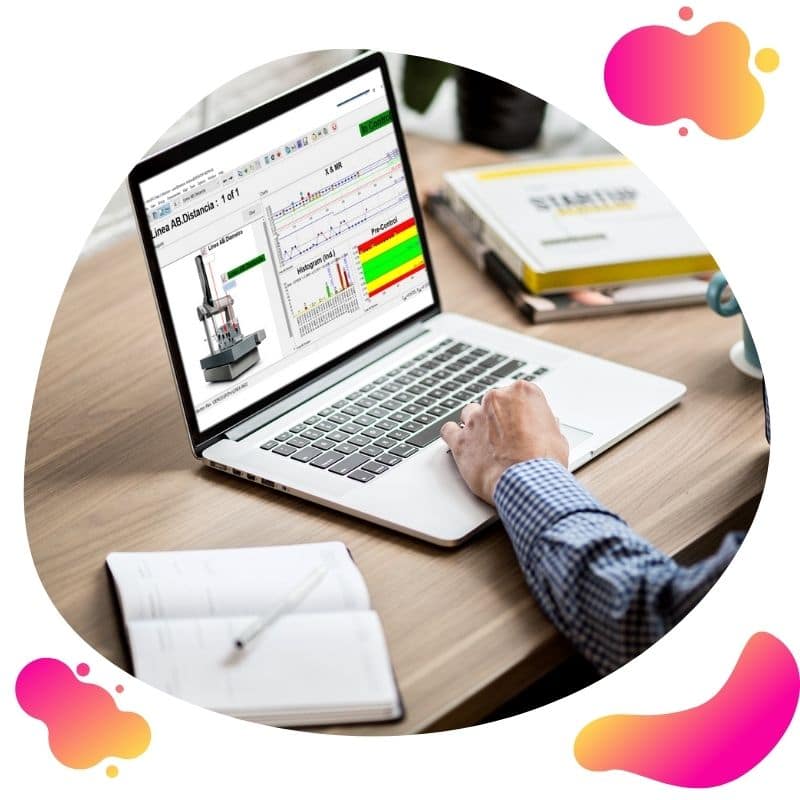 Talk with the Quality Experts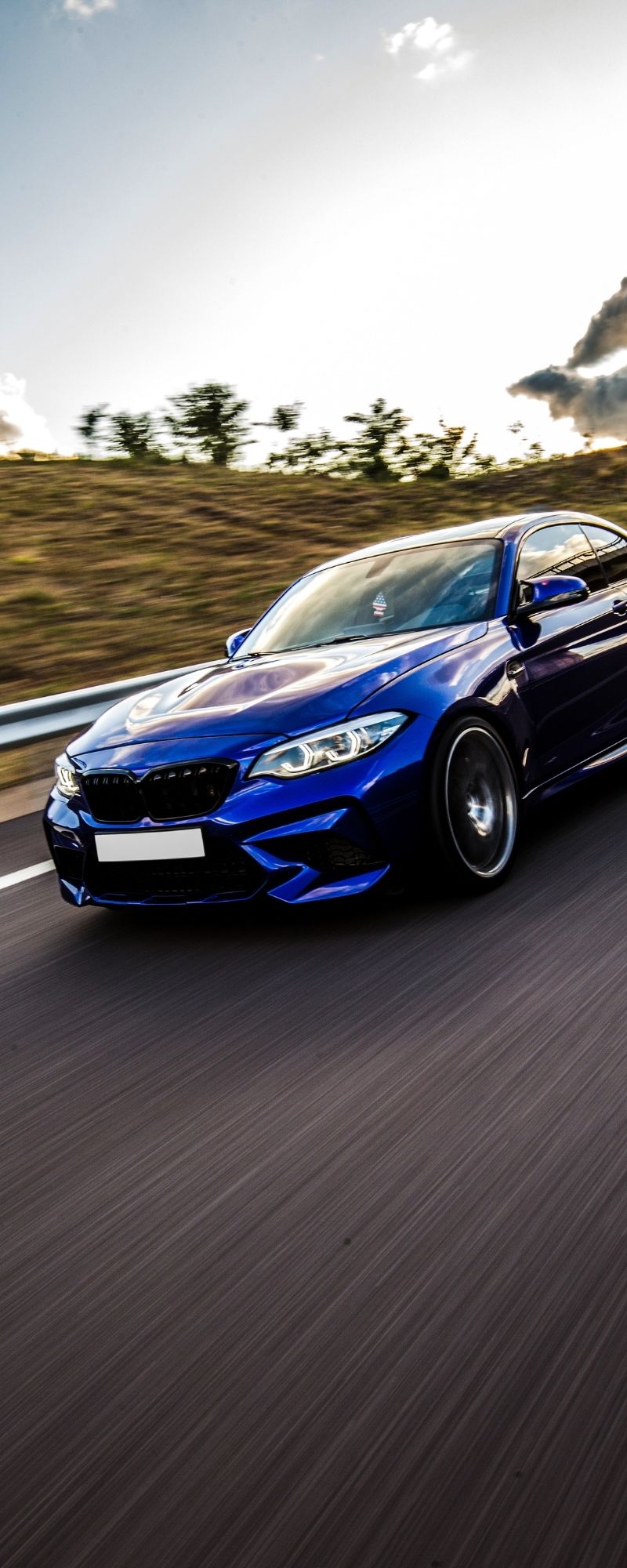 Automotive and Transportation
Transportation companies require verification of the parts/products they manufacture to customer specifications and are often expected to provide regular updates to ensure quality levels are met.
Operations commonly include machining, stamping, molding, forging, grinding, welding, assembly, or some other precision process, where critical quality controls and procedures must be completed, and causes assigned and corrective action taken when deviations or defects occur. (Process Out of Control).
Storing the resulting data in the central WinSPC system makes it easy to monitor, supervise and analyze the information for continuous improvement. (Control Panels / Dashboards / Plant Monitor / Personalized Professional Reports).
WinSPC allows:
Automatically collect data from gauges, CMMs and almost any metrology device.
Train operators in minutes, due to its simple interface and online visual aids (Plans/Work Instructions/Training Videos).
Identify trends and prevent parts from being machined out of spec.-Quickly generate professional-quality reports for PPAP. (Capacity studies/CP/CPK/PP/PPK).
Monitor performance by machine, cell, part number, batch, etc.-Replace paper or Excel data logging, with a 4-month return on investment.
[sp_wpcarousel id="3901″]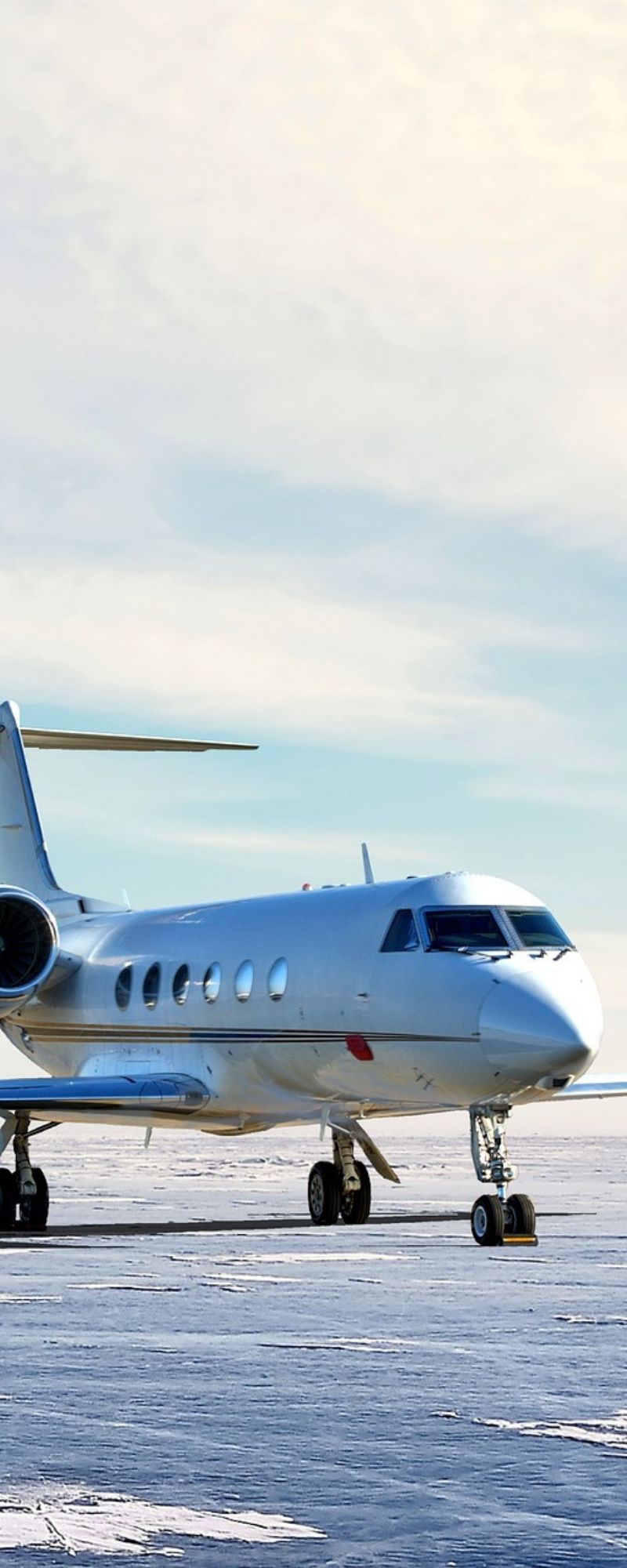 Leading defense and aerospace companies select WinSPC for real-time quality control.
They use the system to collect data from a wide variety of devices, including serial gauges such as micrometers and calipers, optical measurement products, and computerized maintenance management systems.
By having real-time data logging, defense and aerospace companies are able to alert operators to out-of-control situations, trends and patterns that, if left undetected, could lead to a defective product.
By responding to process variation in real time on the shop floor, it's easier to achieve continuous improvement goals.
With WinSPC defense and aerospace companies can:
Reduce the cost and variation of processes, making them more predictable.
Apply predictive statistical analysis at the point of production.
Produce reports showing historical trends, comparisons, and analysis that often lead to design and process improvements.
Collect product manufacturing information and visualize it in cumulative, actionable graphs.
Have a timely response and fast resolution of problems.
Create reports on the most critical manufacturing aspects.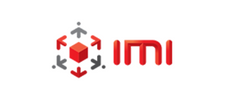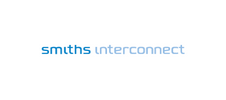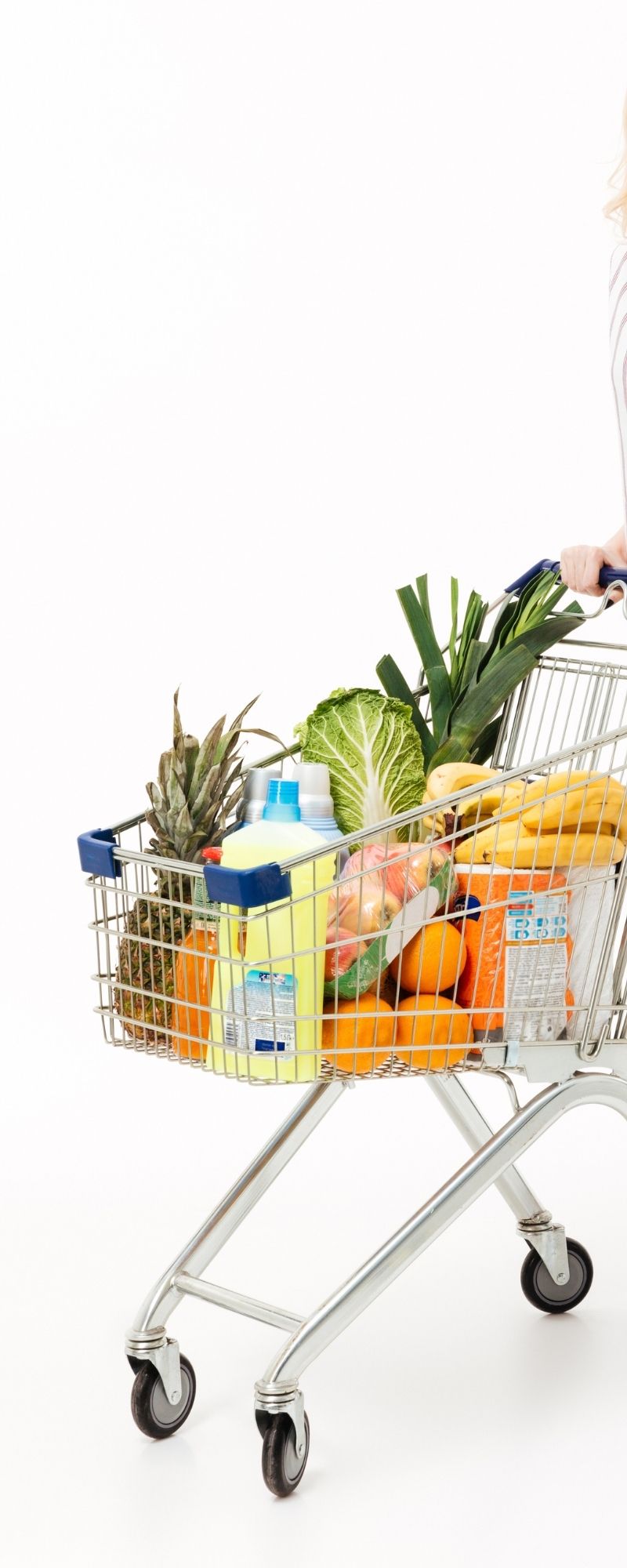 In the consumer goods industries, brand quality and customer satisfaction are everything. Competition is fierce and margins are tight.
WinSPC enables manufacturers to produce high-quality products efficiently, while continuously improving manufacturing productivity.
Many of these products are manufactured in high volumes, making them particularly suitable for a real-time SPC program.
Your operations may include extrusion, fabrication, machining, assembly or other processes, benefiting from SPC controls to verify critical characteristics of dimensional variables and attributes (visual defects, pass/fail functional tests, color, etc.).
This is an industry that has adopted automated inspection equipment to improve its metrology capabilities. WinSPC allows integration with automated gauges, CMMs, Keyence measurement equipment, laser inspection devices, PLCs, vision systems, internal databases, Excel files, and other data sources. In this way, WinSPC directly helps manufacturers to:
Increase customer satisfaction.
Improve the quality of products and processes.
Reduce warranty repair costs
Prevent product defects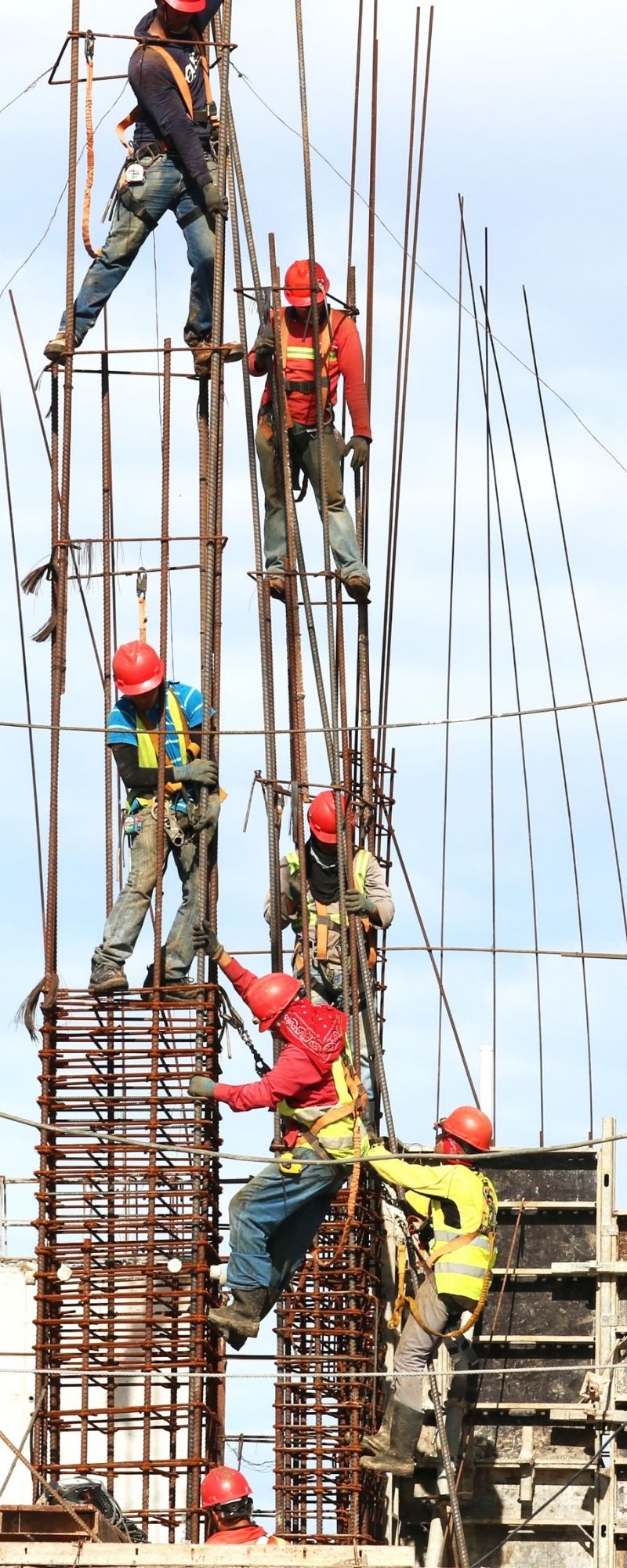 Building material companies are using WinSPC to reduce variation in manufacturing processes.
One of the key factors in producing reliable and durable building materials is a consistent production process, which requires an effective SPC tool.
WinSPC can give building material companies the ability to quickly detect and correct a process problem before a defect occurs.
This technology is key to instituting a more efficient and higher value problem prevention strategy.
Key Benefits of WinSPC for Building Materials Companies:
Greater reliability in the final product.
Reduction of variation, rework and waste.
Quick return on investment, after just a few months of using WinSPC.
Increase in productivity.
Reduced downtime.
Improves process capability.
Optimize employee time spent on data collection through automated SPC.
It is intuitive and easy to use.
Data presentation is efficient for operators and supervisors.
It allows easy integration with past, present and future systems.
It supports multiple SQL databases and supports expansion plans.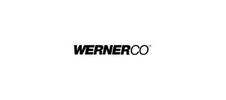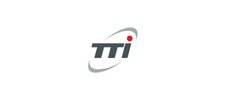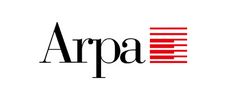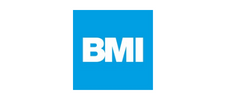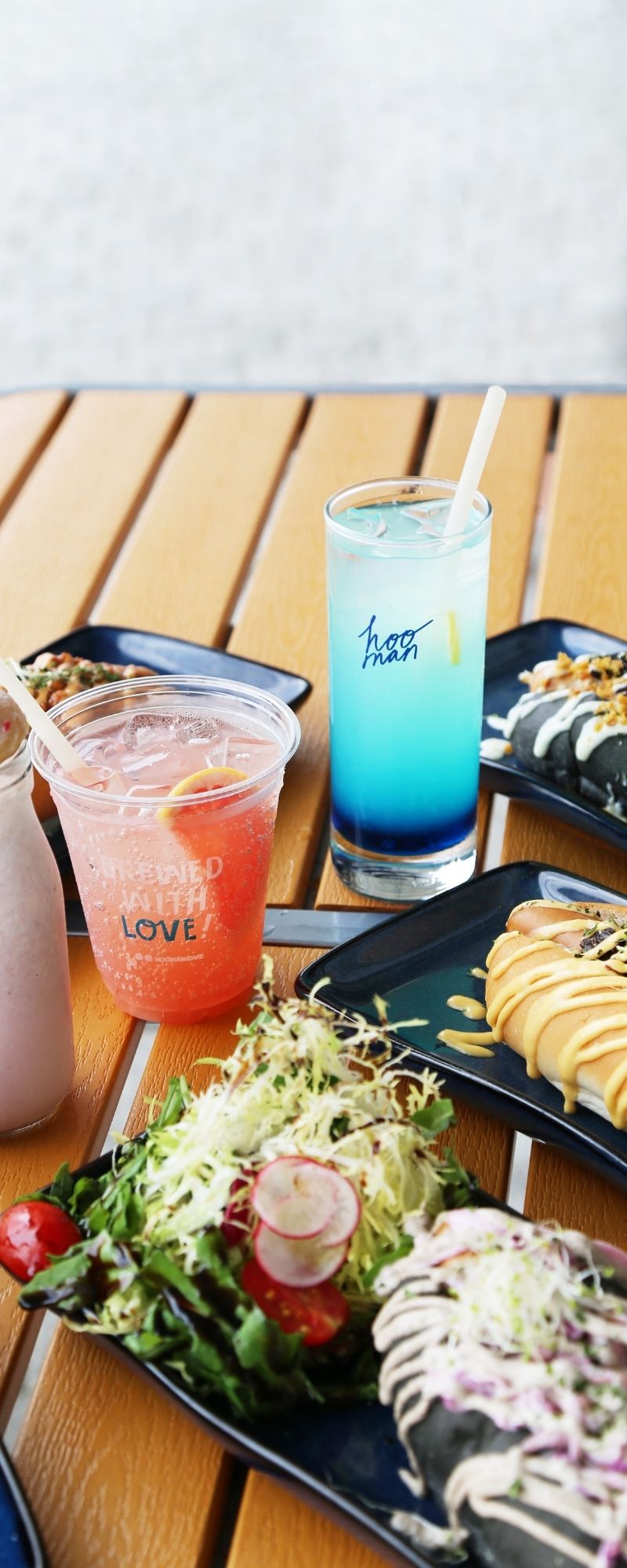 WinSPC offers the tools for food and beverage companies to automate the collection of weights, temperatures and other quality controls, which allow processes to be controlled with graphs and alarms in real time.
Your operators and plant managers can identify, address and monitor process changes within control parameters.
In the first 90 days, our customers claim to dramatically improve performance, reduce variability and achieve target achievement.
WinSPC provides dashboard views, reports, and analysis tools to monitor activities and investigate problems. It also allows:
Connect to scales, check weighers, vision systems, metal detectors, PLCs, etc.
Multiple functions to support SQF (Safe Quality Food) and various industry regulations (FDA21).
Alarms to alert supervisors of trends by SKU, line, fill head, etc.
Analyze, detect and control the variability that causes overfilling or underfilling.
Connect with your suppliers to obtain automated Certificates of Analysis (COAs).
Provide unique analysis tools to calculate variance and overweight costs.
Simplified digital signatures for easy compliance with FDA Title 21 CFR Part 11.
Meet the weight variation objectives described in the NIST Manual 133.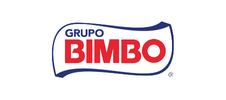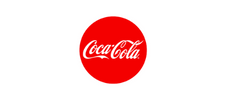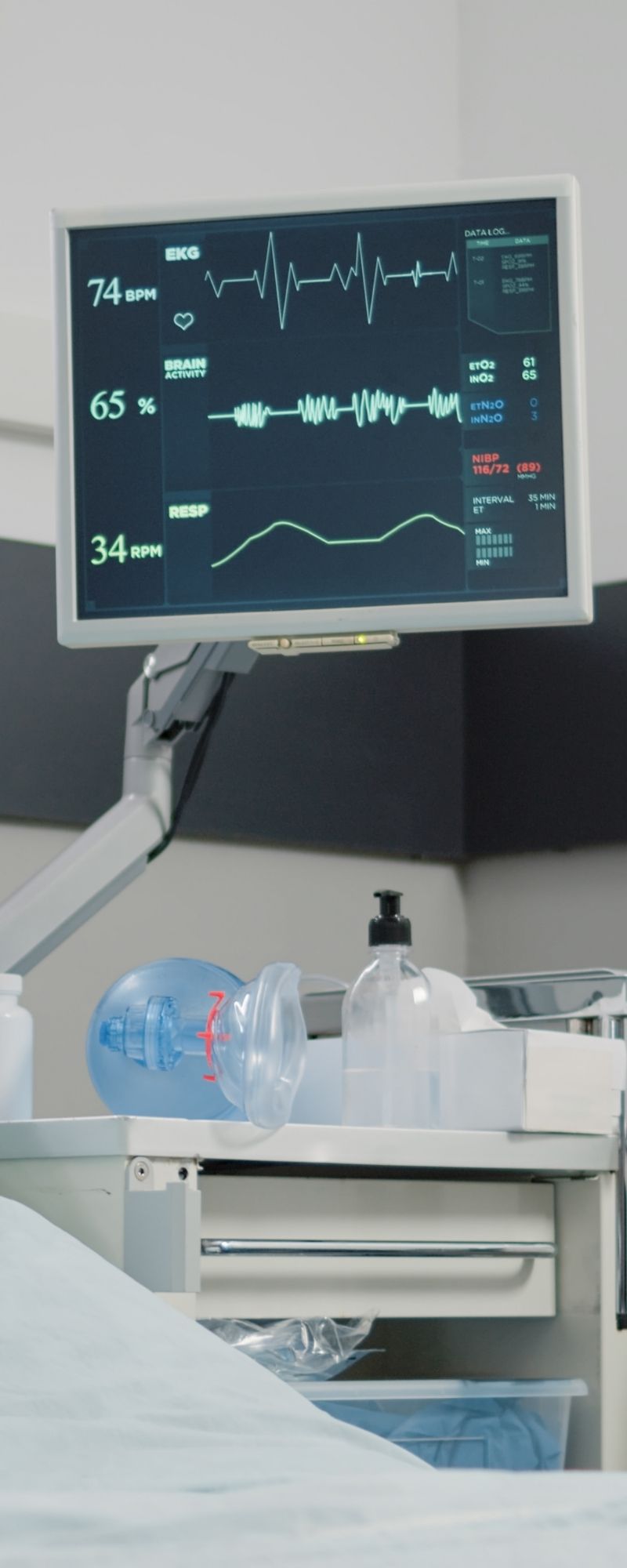 Companies in the life sciences and medical device industry often have extensive quality testing to track production and must maintain that data for a long period of time.
Your operations may include various machining processes, plastic molding, chemical mixing, laboratory analysis, assembly, packaging, and others.
Trying to apply SPC using paper or Excel is a common starting point. But these manual methods require a lot of overhead and offer little help in identifying root causes. WinSPC can reveal hidden variations in a process, provide feedback on trends and patterns that lead to defects, and reduce inaccuracies caused by paper solutions.
SPC Pro combines Six Sigma, SPC, and FDA 21 CFR Part 11 expertise with award-winning SPC software and implementation services. WinSPC can predict and prevent defects during the manufacturing process. While traditional quality control methods tend to identify faults too late, after defective products have been produced or shipped, real-time SPC applications enable instant insight into your process, giving your operators and engineers the opportunity to Correct and control process variations.
WinSPC complies with FDA 21 CFR Part 11 requirements for electronic signatures through its built-in audit trails, advanced security controls, traceability support, and database management.
Implementing WinSPC in your production environment enables you to improve product and process control while ensuring compliance with regulatory requirements. SPC Pro offers manufacturers a fast, turnkey approach. Our Solution Delivery Services provide installation, configuration, custom integration, and software validation services.
Our solutions and services have successfully passed third party audits for compliance.
With WinSPC, manufacturers and suppliers of medical devices and pharmaceutical industries can:
Improve the quality of products and processes.
Improve product launch cycles.
Reduce quality costs.
Meet FDA 21 CFR Part 11 compliance.
Provide audit trails throughout the system.
Prevent defects and non-conformities of the product.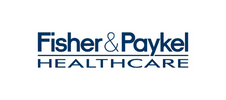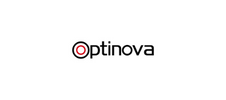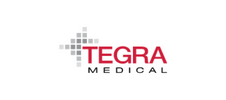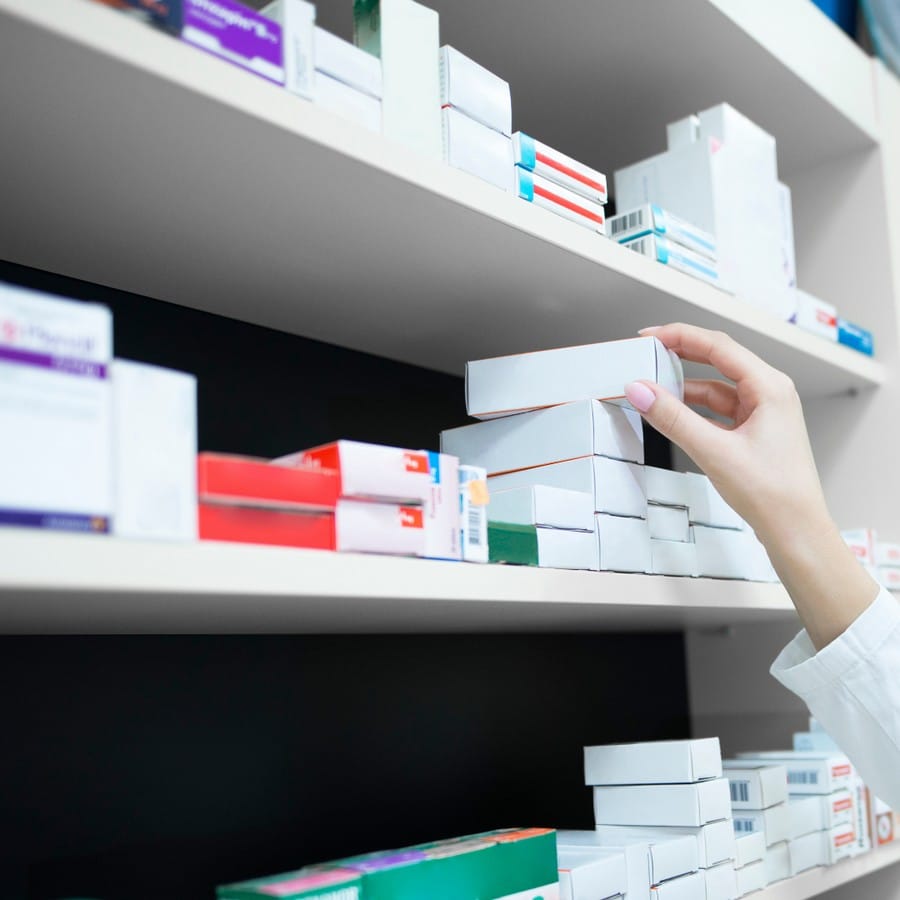 Pharmaceutical companies choose WinSPC real-time SPC software to reduce costs and meet their customers' regulatory requirements.
WinSPC makes it easy to use and measure on the shop floor, the ability to interface with medical testing devices and manufacturing systems, traceability of your products, and FDA 21 CFR 11 compliance.
WinSPC provides the tools to control the quality of the process in real time to reduce costs, while providing innovative technology to meet the specifications of the most demanding customers.
WinSPC allows:
Automation in data collection.
Monitoring and quality control of processes in real time.
Advanced statistical analysis.
Variety of predefined or customized quality reports.
Specific features to meet the requirements of FDA regulated industries.
Advanced security controls and password protection.
System wide event log.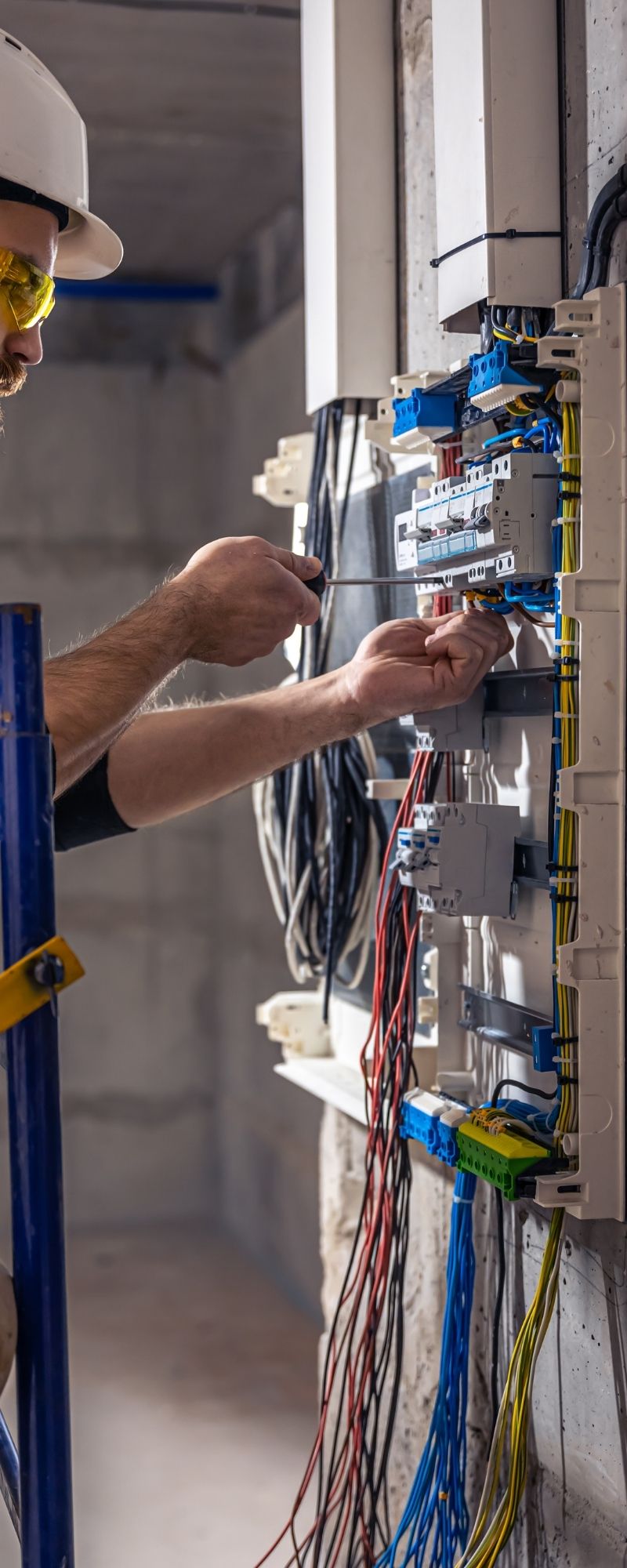 Quality control for complex automated operations.
Various manufacturing requirements characterize semiconductor and electronics manufacturers. Interoperability between SPC and other systems, such as ERP and MES, is key when it comes to automated manufacturing. SPC's real-time capabilities and analytics provide a high-mix environment that generates volumes of data from metrology tools and test equipment that can already be captured and maintained in an existing database. Common data types may include product dimensions, electrical or functional tests, parametric data, bath temperatures, and other metrology results.
WinSPC integrates with other manufacturing systems (EPR / MES / PLM). Real-time process monitoring and control make it quick to adjust a new process.
Well-designed management interface makes production changes faster and less repetitive, and live dashboard views summarize performance by tool or device Production and management-level alarms can automatically trigger system responses, providing actionable feedback real-time corrective actions and intelligent feedback directly to a user interface or other manufacturing systems.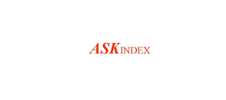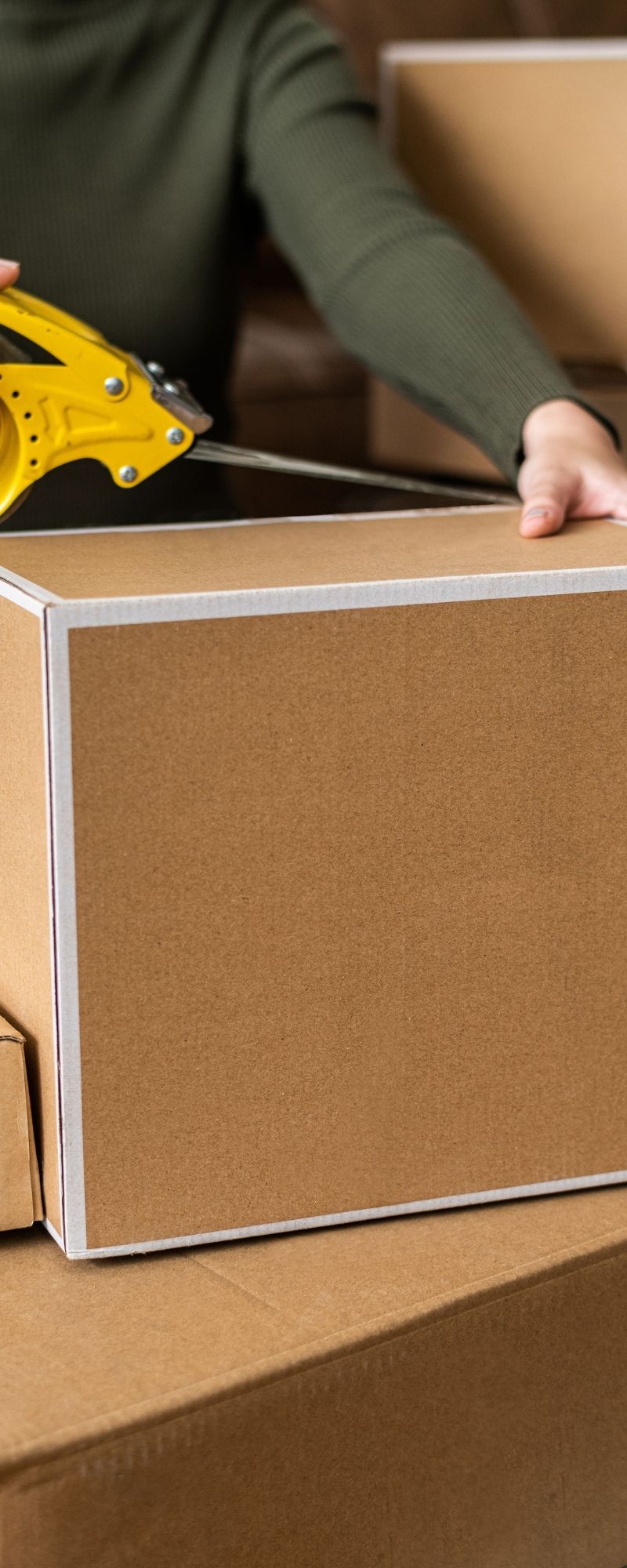 Consistent packaging performance, whether it's a carton, bottles or aluminum cans, is a critical element of quality that enables your customers to improve the efficiency of their filling line and minimize downtime due to package defects.
The lines operate at high speeds to quickly produce large volumes of cartons or bottles. Any changes to lines that prove faulty could quickly lead to cost overruns or eventually force them to run at lower speeds to maintain quality standards.
Over the years, many carton, foil and bottle packaging companies have attempted to manage their critical characteristic inspection results manually on paper or in Excel. This manual approach limits detection of out-of-spec packets until after they are produced, and only provides post-process SPC to show past performance.
Maintaining this information manually is tedious work and doesn't produce the real-time results that multiple teams need to spot trends or find answers to the questions mentioned above.
Meanwhile, customers expect regular quality reports, eg Certificate of Analysis (COA), Certificates of Conformity (CofC), in unique custom formats that require a high overhead to generate.
Regarding device connectivity: Testing package and print quality, in addition to measuring line performance, can involve a variety of metrology devices and control systems at multiple stages throughout the process.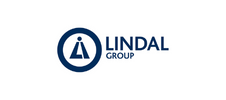 WinSPC software allows you to produce with the highest quality at the lowest possible cost
Request a Free Consultation