Success story: Denso automates quality inspection with WinSPC
DENSO is a global company focused on advanced mobility that positively changes the way the world moves and contributes to well-being. As a global Fortune 500 company, we have a broad product portfolio and global impact.
Denso is a premier automotive supplier, providing thermal, powertrain, mobility, electrification and electronic systems to manufacturers around the world.
It is the world's second largest supplier of parts and systems in terms of sales.
In the last year DENSO achieved consolidated net sales of approximately US$45.1 billion.
Denso detected the following problems in its quality area:
Manual data collection on paper, which generated data alteration due to human errors.
Difficult comparison between graphs and trends
Manual graphs on paper
Manual recalculation of quarterly control limits
Rework of post upload of data in Excel
ISO/TS 16949:2009 // IATF 16949:2016 audits with rework for recording and monitoring of causes and corrective actions
Lack of reports/certificates of quality and analysis
It was not possible to filter the information for studies
The data backup was not 100% secure
There were no real-time responses to alarms/alerts 
Each quarter at Dana, approximately 1,800 sheets were accumulated, which they had stored for 15 years, generating a high volume of resource and storage costs.
With WinSPC Denso was able to meet the rigorous quality standards of the automotive industry, while at the same time obtaining a significant cost reduction.
With this, Denso was able to save 68 employees dedicated to quality monitoring, in addition to reducing the use and storage of paper by 100%.
Obtaining a Return on Investment in just 4 months.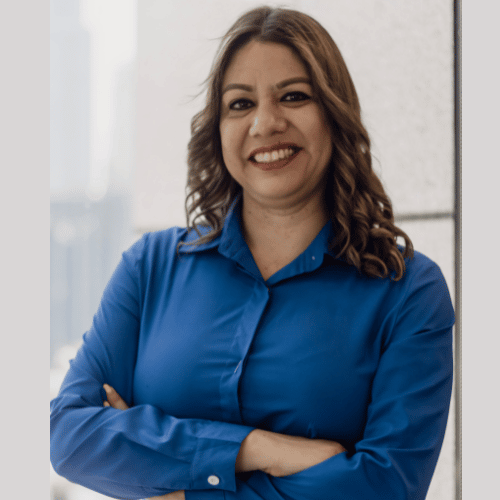 Written by Laura Ochoa Diaz